Featured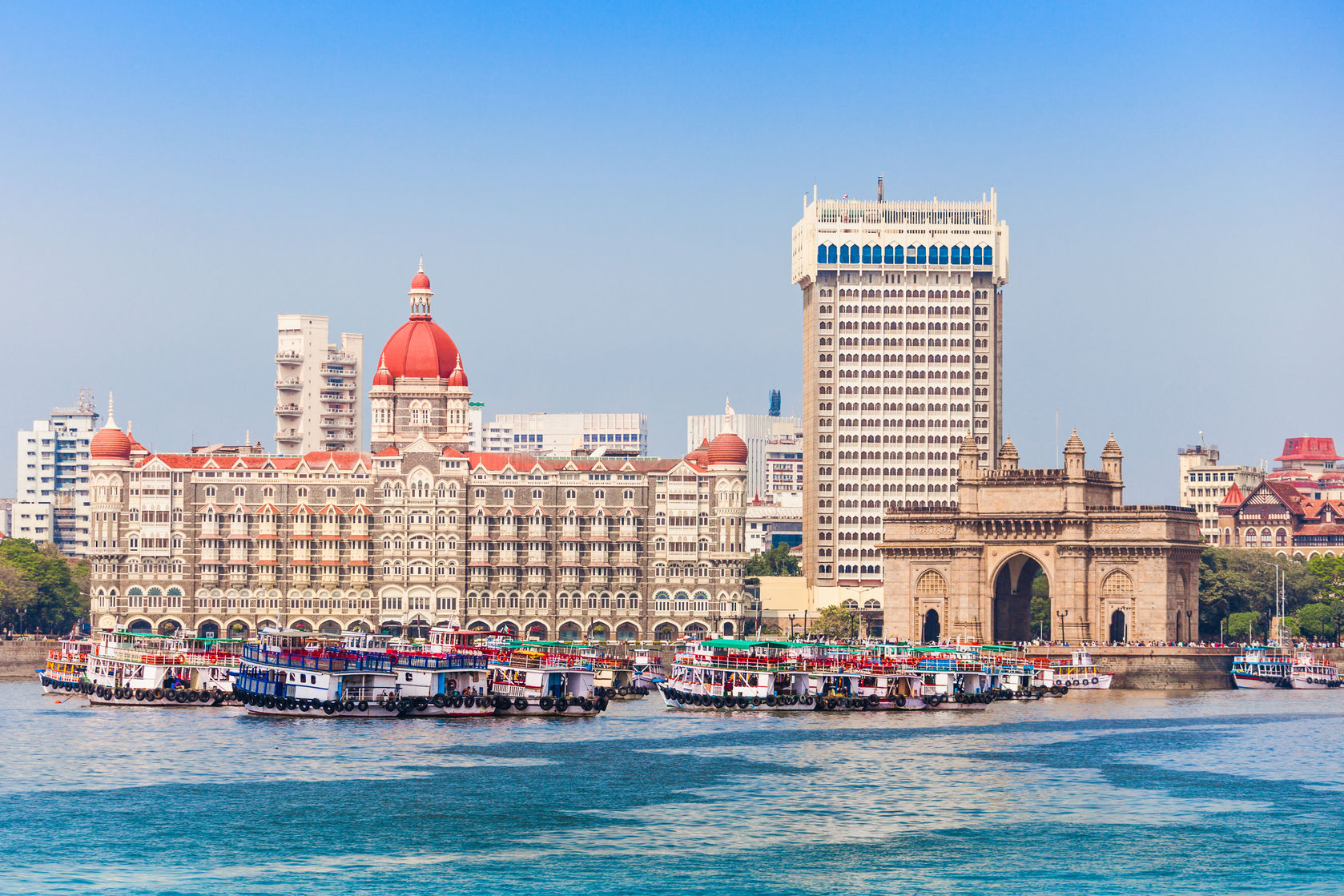 May 20, 2022
- Mini Raman - LexOrbis,
The demand for Economic, Social and Governance ("ESG") investing has been on the rise across the world in the last five years primarily since investors are becoming increasingly aware of the fact that ESG issues, such as climate change, have a real impact on the long-term value of their investments. The social consequences of the COVID-19 pandemic further accelerated ESG investing. Global sustainable investments are growing rapidly and reached $35 trillion or 36% of the total assets under management in 2020. In India, almost all sustainable investment products have been launched in the last two years, reflecting increasing interest and potential1.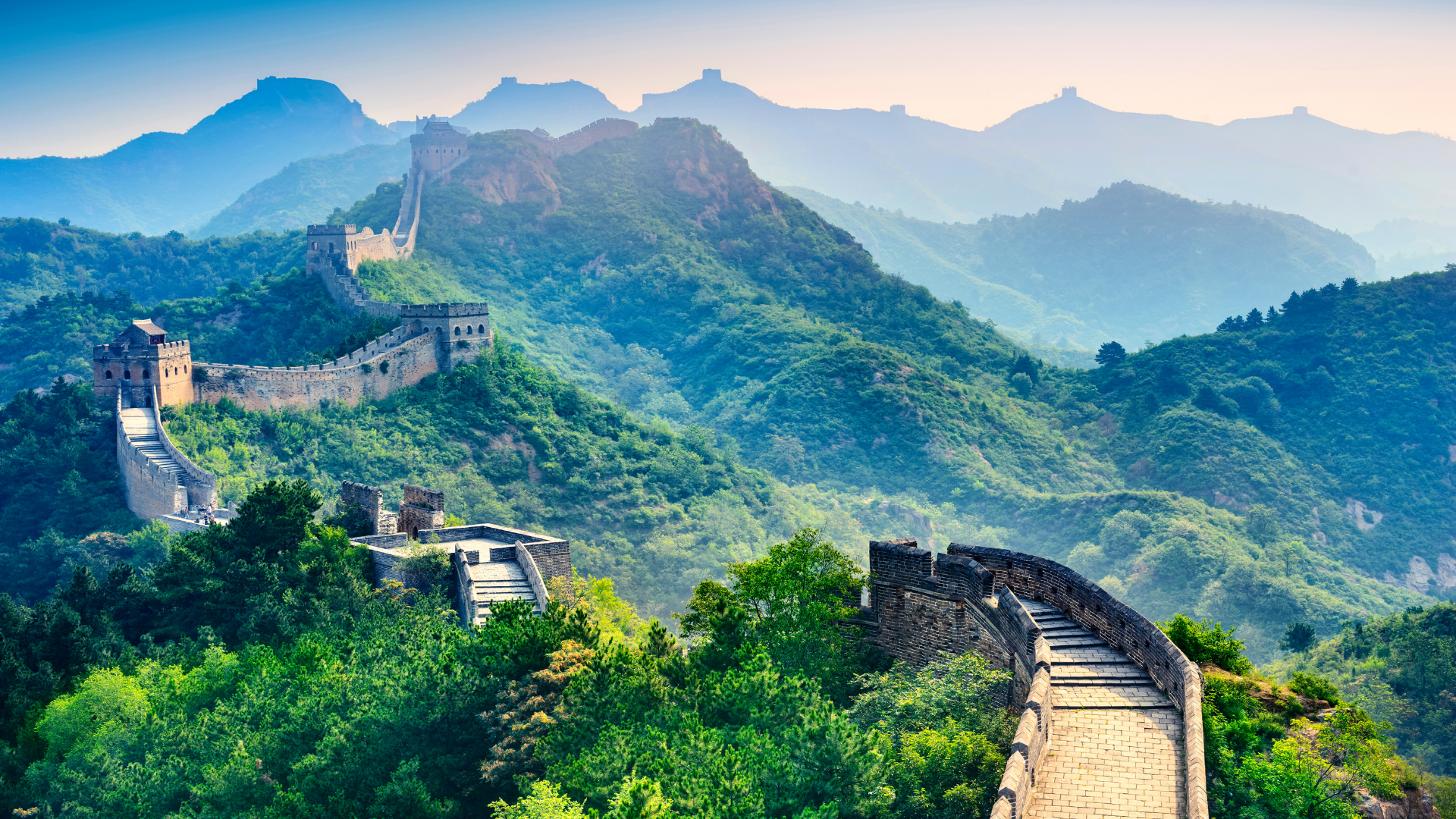 May 20, 2022
- Alison Wong, Bird & Bird
On 9 May 2022, the National Medical Products Administration (the "NMPA") published the Implementing Regulations of the Drug Administration Law (Draft Amendments) (the "Draft Regulations") for public consultation which will last until 9 June 2022. The Draft Regulations propose significant changes to the current Implementing Regulations of the Drug Administration Law (2019) (the "Current Regulations").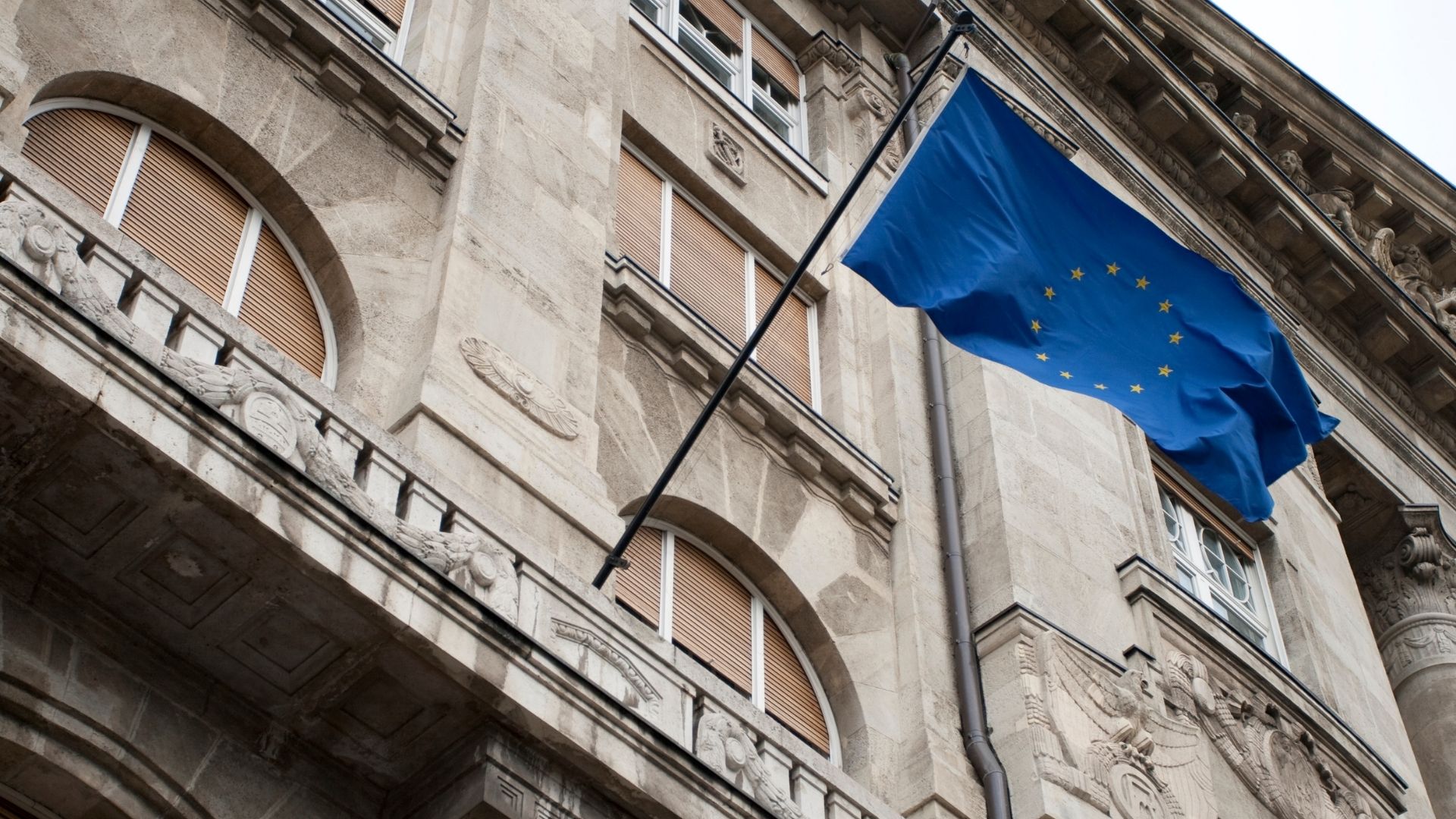 May 18, 2022
On March 24, 2022, the European Union (EU) co-legislators (the European Parliament and the Council) reached political agreement on the final provisions of the Digital Markets Act (DMA). The DMA aims at ensuring fair and contestable markets in the digital sector by imposing specific regulatory obligations on so-called "gatekeepers," i.e., major digital platforms with a powerful and entrenched position which act as important gateways for businesses to reach end users. The European Commission (EC) will act as the central enforcer of the DMA. It will have extensive investigative powers and be able to impose hefty fines as well as behavioral and structural remedies (including the breaking up of companies). As an instrument of ex ante regulation, the DMA is designed to complement (not replace) the ex post enforcement of competition law, which is often viewed as too slow to effectively rein in the market power of "Big Tech" players.