Featured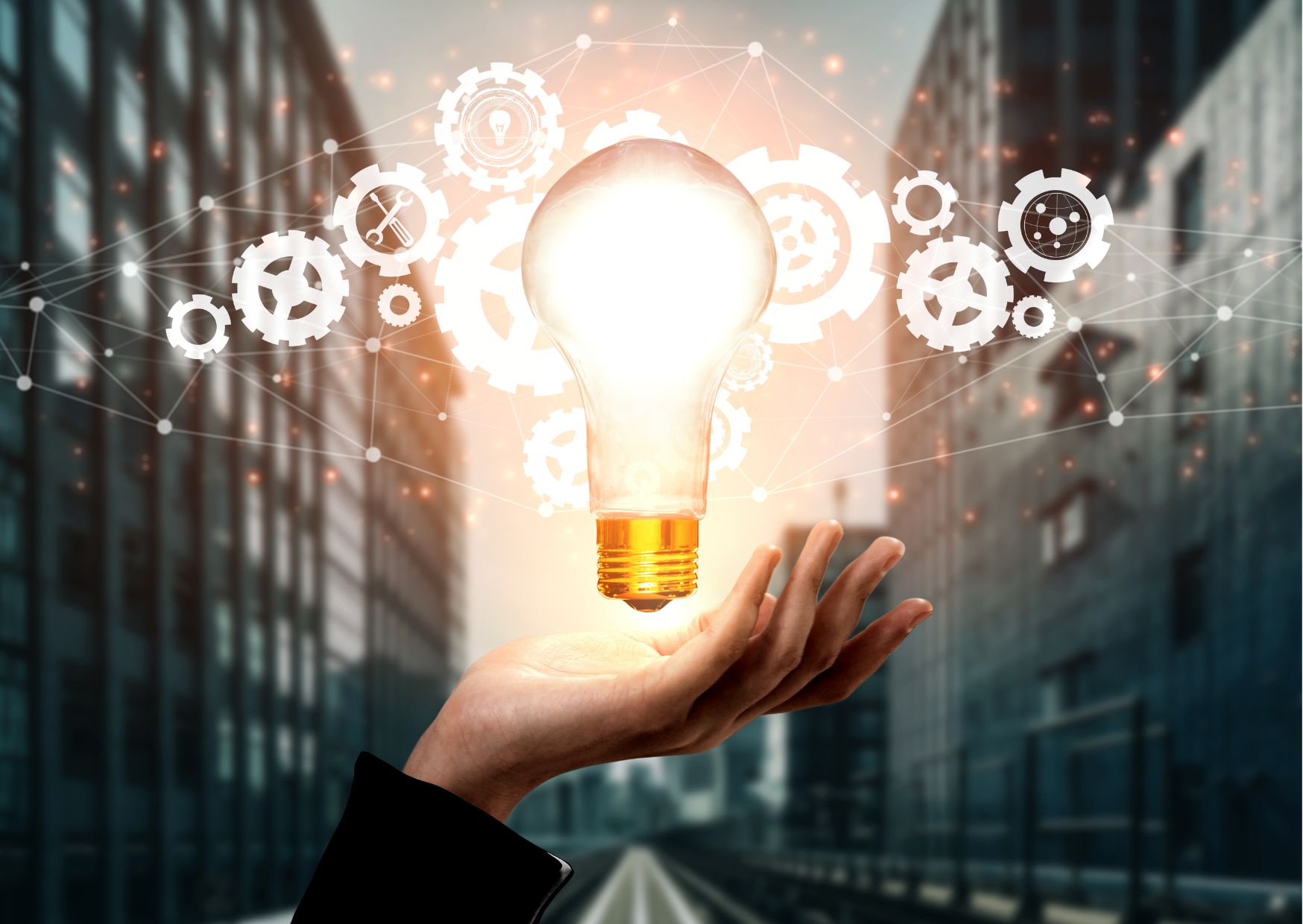 December 1, 2023
- Suebsiri Taweepon - Tilleke & Gibbins,
The emergence of generative artificial intelligence (AI) has transformed the landscape for innovators and creators. As many legal practitioners have pointed out, it's imperative for both developers of AI and artists using generative AI to understand the intricacies of intellectual property (IP) strategies so they can navigate this evolving terrain successfully. This article lays out some essential considerations relating to the major types of IP for both developers and creators in the realm of generative AI.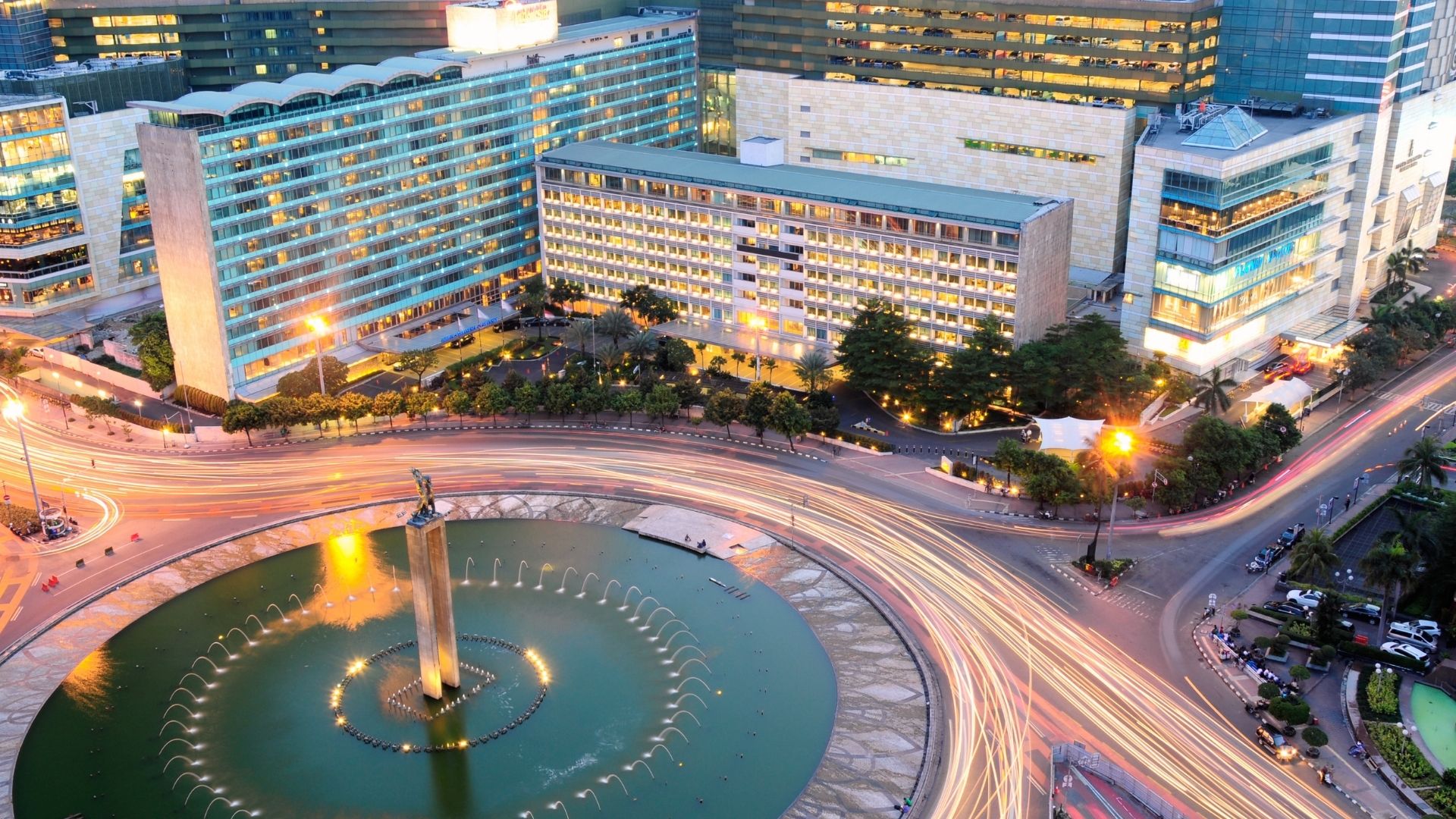 November 28, 2023
Three years after the issuance of a regulation on the licensing and supervision of electronic transactions, the Indonesian government (through the Minister of Trade) issued yet a new regulation to govern electronic transactions in Indonesia. The Minister of Trade (MoT) Regulation No. 31 of 2023 (Reg 31) is issued to revoke the previous regulation, i.e., MoT Regulation No. 50 of 2020 (Reg 50). The MoT clarifies that the purpose of the issuance of Reg 31 is to complete Reg 50, especially to create fair and square competition between the e-commerce players (in the attempt to give more protection to the small, micro, and medium enterprises, the consumers and the local undertakings). Reg 31 has been effective and came into force on 26 September 2023. This article will highlight the new updates and major differences regulated in Reg 31 in comparison to Reg 50.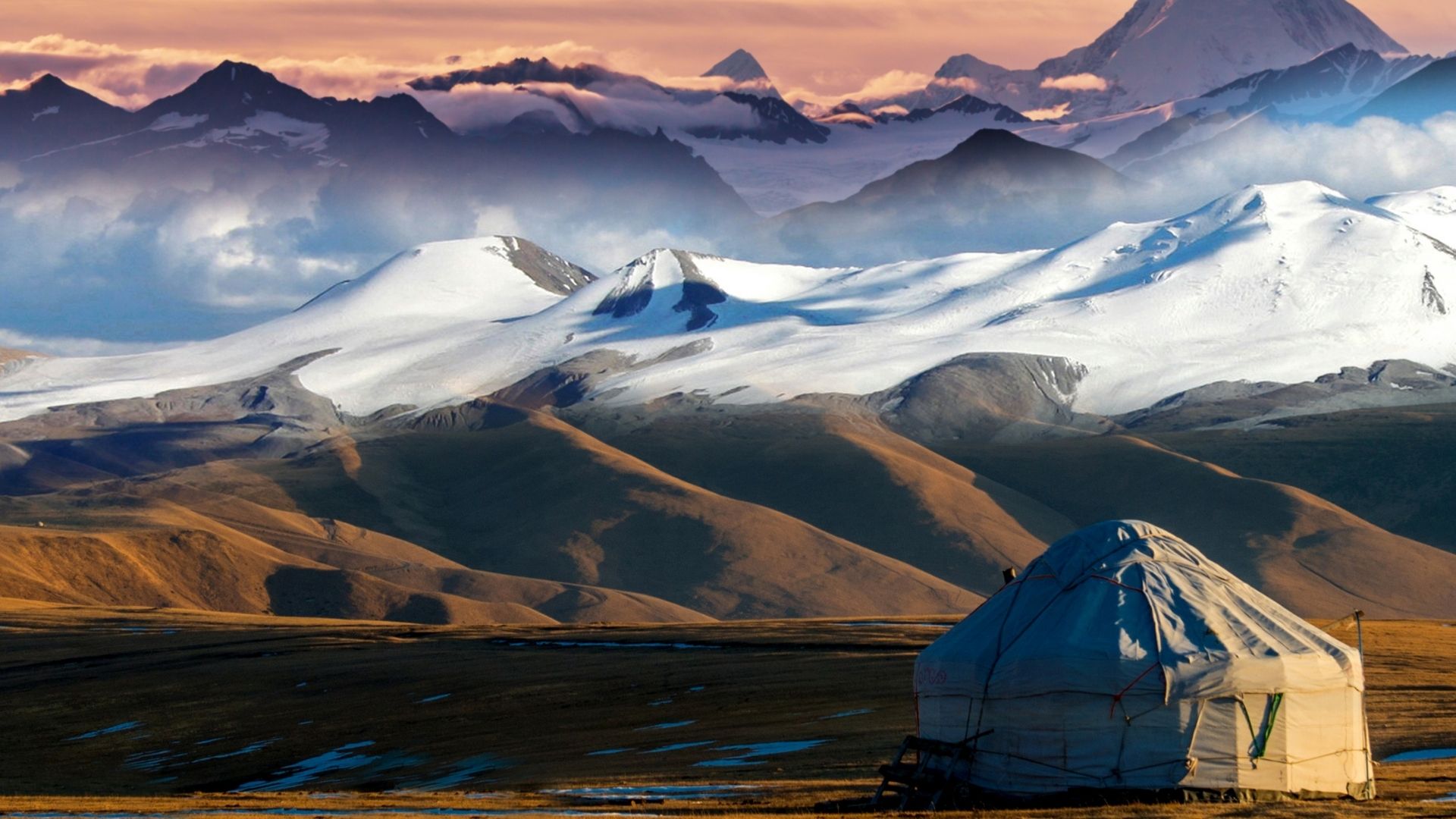 November 24, 2023
- Saniya Perzadayeva - Unicase Law Firm,
Being a major producer of fossil fuels, Kazakhstan is seeking to diversify its energy mix by 50% alternative energy sources, including gas, nuclear and renewable energy. The government plans to achieve this through a gradual decommissioning of ageing infrastructure, broader use of alternative fuels, installation of energy-efficient equipment, and compliance with strict environmental standards.
The Leaders In Law Podcast
Listen to "The Leaders In Law Podcast" on Spreaker.