Featured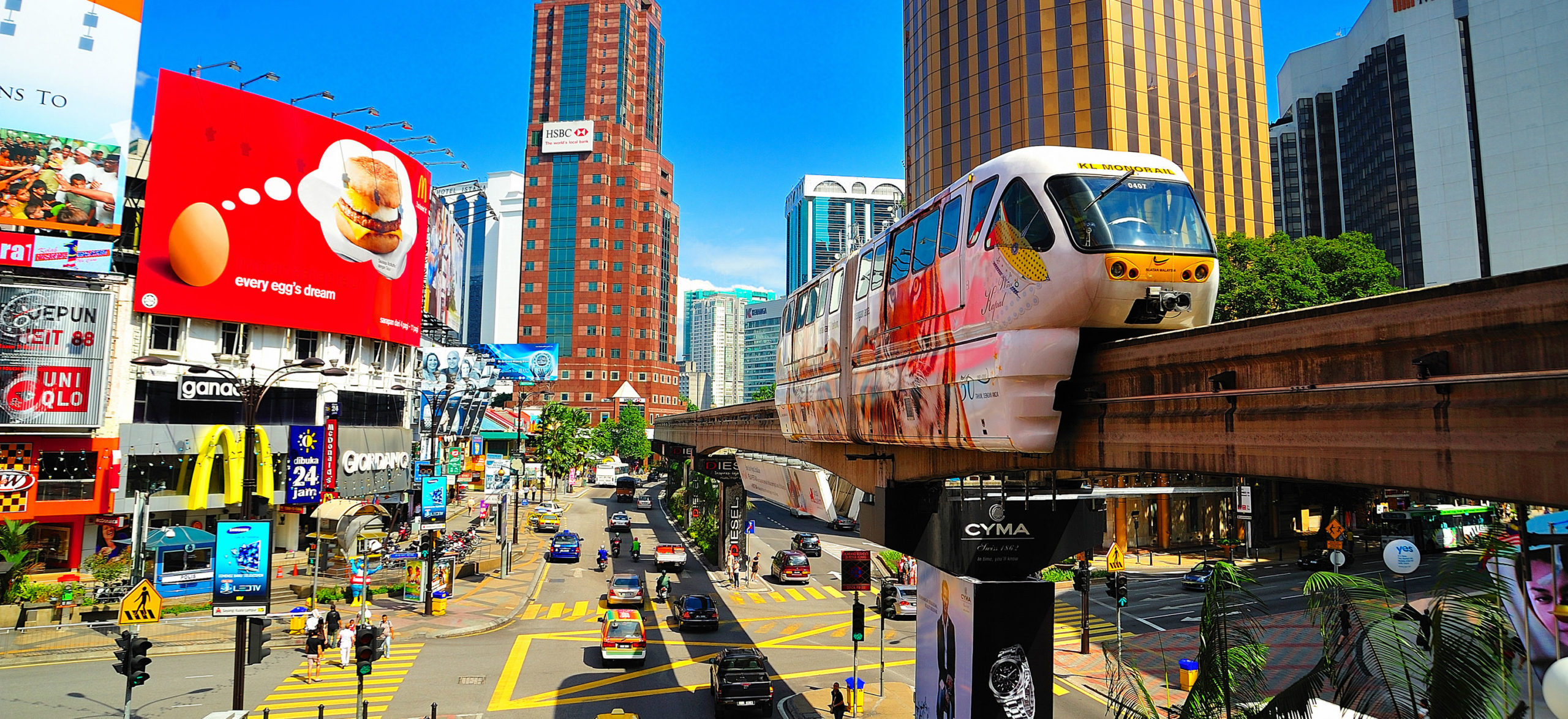 May 25, 2023
As businesses and corporates strive to reduce their carbon footprint in their effort towards a net-zero emissions outcome, establishing a carbon trading marketplace has become increasingly crucial. A carbon credit market provides a framework to incentivize and acknowledge climate action by facilitating the exchange of carbon credits obtained from the reduction of greenhouse gases (GHGs). While the carbon credit market in Malaysia is still relatively small, the launch of the Bursa Malaysia Carbon Exchange ("BCX") marks a significant milestone in the country's ongoing effort to achieve a more sustainable future. On 16 March 2023, the BCX held the nation's first carbon credit auction. The carbon auction is expected to provide a transparent mechanism for pricing and trading carbon credits in Malaysia, while at the same time potentially reducing and streamlining fragmented markets dominated by the bilateral trading activities.
May 23, 2023
- Edwarde Webre - Consultant - Corporate Commercial, Deacons
The advent of ChatGPT made the already heated artificial intelligence ("AI") sector even hotter in China. Companies and individuals have reacted to AI developments with mixed feelings. Some have embraced it, some are worried and some have even opposed it. The Cyberspace Administration of China (the "CAC") has decided to regulate the industry sector. After releasing the Administrative Provisions on Deep Synthesis of Internet-based Information Services last December to particularly address the use of AI in providing internet-based information services, the CAC recently issued a more comprehensive set of draft regulations titled Administrative Measures on Generative Artificial Intelligence Services (the "Measures") for public comment. A summary of the key points and developments under the Measures that may be worth considering are set out below.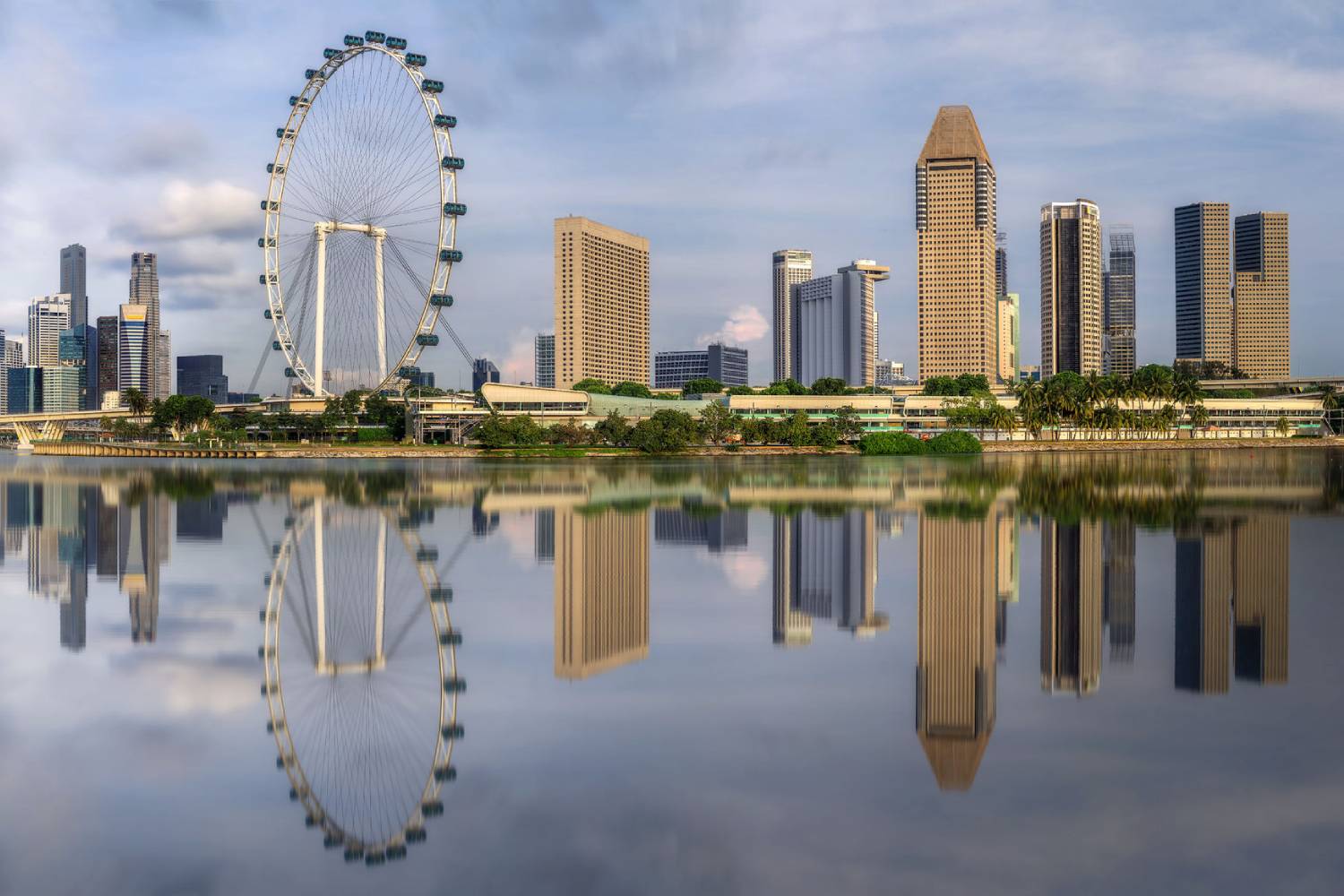 May 19, 2023
- Kate Wombell - Chief Compliance Advocate,
Business Continuity Planning (BCP) requirements by Monetary Authority of Singapore (MAS) in Singapore have been operational since 2003.  However, in June 2022, the requirements were revised and updated to take into account the deluge of changes in the last two decades.  The thrust of the new framework is the requirement to consider an end-to-end service-centric view on operational risks in order to ensure continuous delivery of critical business services to customers.
The Leaders In Law Podcast
Listen to "The Leaders In Law Podcast" on Spreaker.