About Us
Established in 2011, Conventus Law is a digital media platform providing legal-focused content to business leaders and lawyers.
We want to change the perception of the legal industry. We believe lawyers have the ability to add more value to their clients beyond legal services. We want the market to value lawyers as strategic business partners as well as trusted legal advisors.
Our vision is to create an ecosystem to allow the legal community to have more power and more control in optimizing their resources so that they can focus on higher-value matters.
Currently, we have over 25,000 subscribers and over 1 million visits to our site per annum.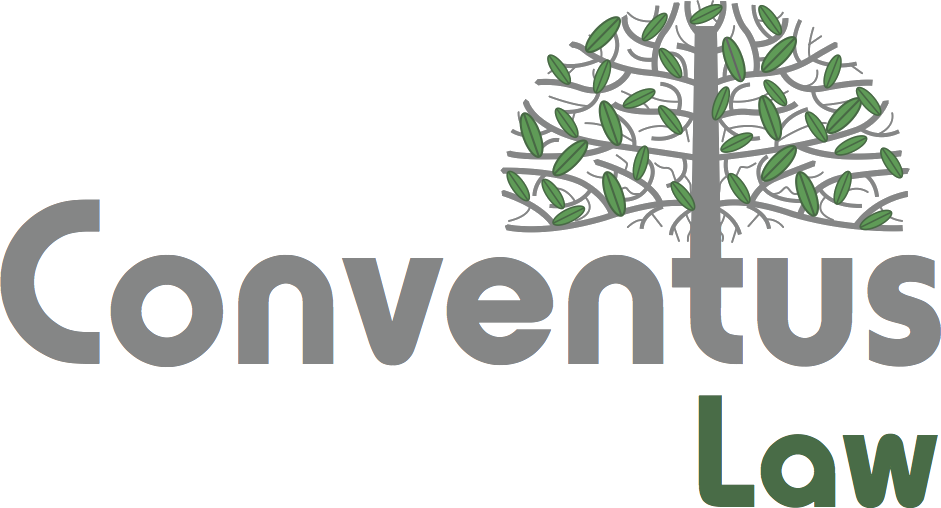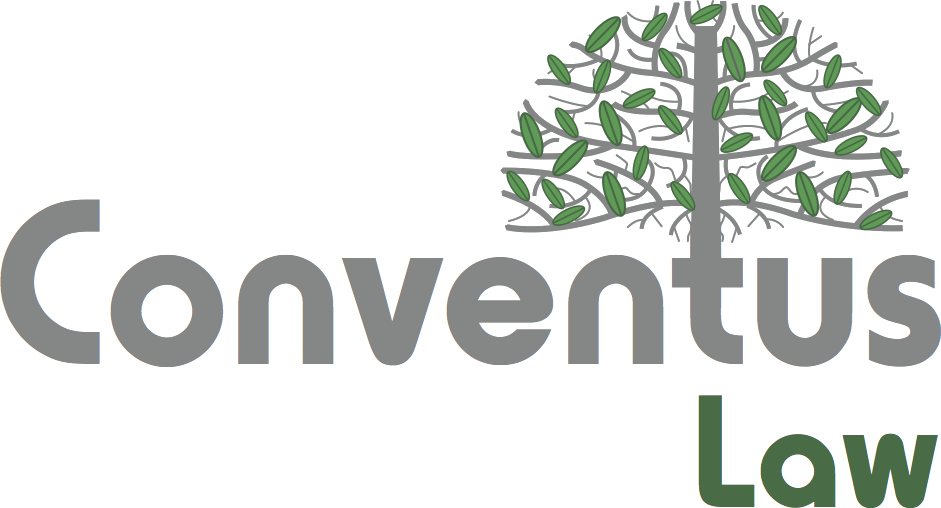 Contact Us
If you want to find out more about us, please do not hesitate to contact us.
3/f, Chinachem Tower
34-37 Connaught Road Central, Central,
Hong Kong
---
Key contacts