New technologies, increasing regulatory burdens and additional calls for cost controls are forcing companies to adopt more efficient, lean and agile structures.[1]
Legal departments and law firms – by tradition immune to such pressures – are now being forced to improve the efficiency of their operations and to demonstrate how the legal team is creating value for the company.[2][3]
General Counsels, Heads of Legal and Managing Partners must now consider, not only the day-to-day questions of managing a legal team, but also to think strategically and reflect on whether their legal operating model – the way legal resources are organised and optimised – is the most effective to create value. The right blend of resources (people, process and technology) is the key to a more efficient, lean and flexible legal department.[4]
In this short article, we will take a quick look at how legal teams can optimise their legal operating models.
1. Purpose
The first question to address is: "What is the purpose of the legal team?". Many legal teams fail to set their purpose within the broader corporate strategy.
The objective of the legal team, and tasks it must perform, should shape the whole structure and combination of legal resources. After knowing which tasks are the responsibility of the legal team, these should be classified in order of volume, complexity and importance.
Following the classification of tasks, legal managers must decide the tasks that can be automated through the use of technology, the tasks that can be outsourced – to more cost and time-efficient providers – and finally, the tasks that should be processed in-house.
2. Processes and Resources
The next step is to determine how to better optimise processes and resources, in order to free up capacity for more important strategic matters.
a. Process
Process improvement is fundamental to streamline your legal team. Standardising procedures and creating process flow charts and decision trees, may seem a simple step, but they usually have a wide impact in the legal operations and will actually free resources to more important tasks, without requiring a considerable investment.
Process improvement principles should be used, not only to improve menial tasks such as archiving, and legal research, but also to more complicated work such as contract management, triage of cases and allocation of work.
b. People
After deciding which tasks to perform, it is important to determine how to allocate these among people.
The most important resource that law firms and legal departments have is people. Having the correct combination of lawyers, paralegals, legal operations and support staff will also improve efficiency and decrease costs. Instead of having a conventional hierarchical structure of lawyers, who deal with matters in accordance with seniority, many companies are now adopting leaner structures, with less lawyers, more paralegals and technology experts, and also use alternative legal services providers. This allows lawyers to be free to perform more higher risk, higher value needs, and maintaining a more lean and flexible structure.[5][6]
c. Automation
Most legal teams spend a considerable amount of time on high-volume/low-complexity tasks, which in many cases can be automated without significant risks. Tasks such as adapting contract minutes, reviewing agreements with suppliers, applying for and renewing trademarks, or preparing non-disclosure agreements, may be automated with technology with very low risks attached.
Recent developments in technologies have democratised LegalTech and made it more accessible to a wide range of clients.
d. Outsourcing
Another type of task which might be outsourced, are tasks whose complexity or familiarity are outside of the legal team's familiarity – "Does it make sense to have one of our lawyers to look into a question, and spend 25 hours on it, when a law firm, or an alternative legal provider, can do it for the price of 5 hours?".
Outsourcing will also free company resources – not only lawyers and paralegals, but also administrative personnel – to more important tasks.
3. Performance
Finally, one last, but fundamental note is on the importance of the adoption of Key Performance Indicators ("KPIs") and more metrics into the operating model.
KPIs – and the corresponding measurement tools – help to understand, not only what are the strengths and weaknesses of the legal team, but also what is working well and what should be improved. KPIs also have a role to play in tracking the effectiveness of changes in the management, allowing for a constant improvement and helping to avoid drastic changes in the team management.
The present economic and legal environment has forced businesses to adapt and to embrace more efficient, lean and agile structures. Legal teams cannot shy away from this trend and are now being required to embrace new legal operating models that answer to these calls. If you're eager to learn more and don't know where to start, take a look at our list of suggested reads.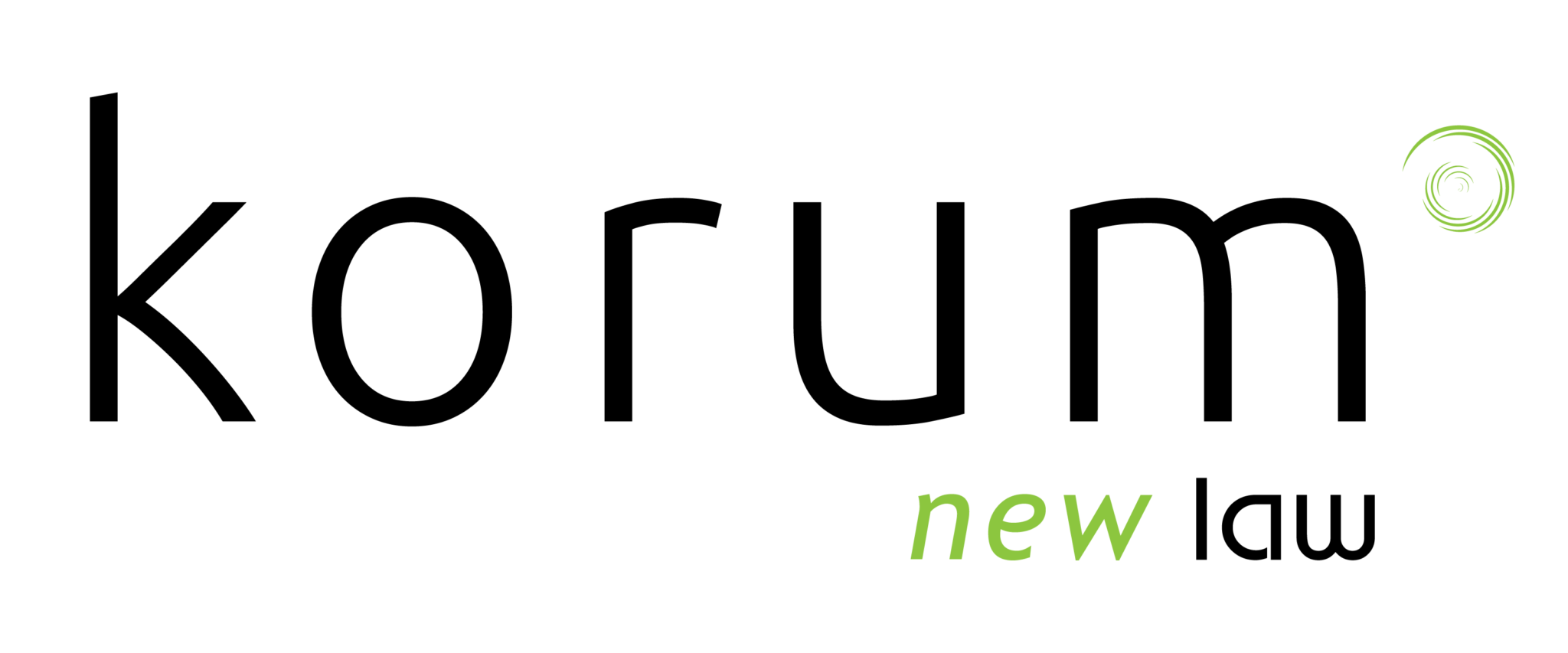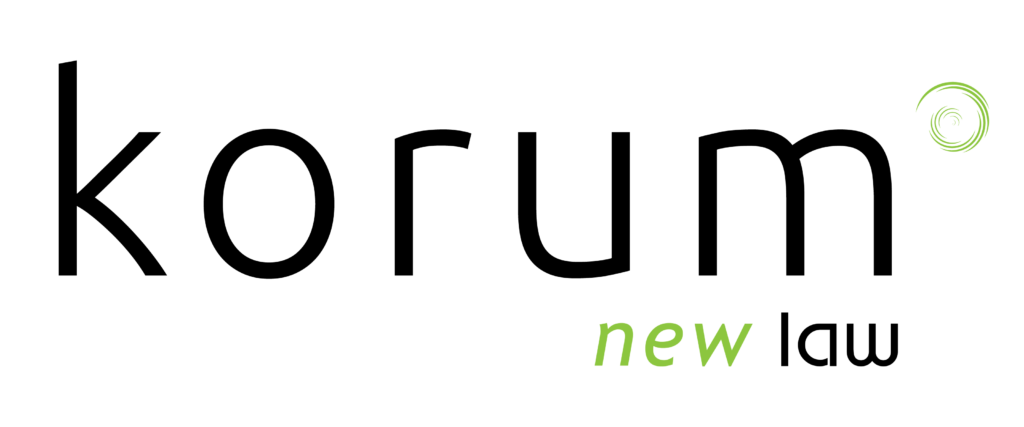 [1] Association of Corporate Counsel. (n.a.) 2022 ACC Chief Legal Officers Survey – Key Findings, Retrieved May 20,2022, from 2022 Chief Legal Officers Survey | Association of Corporate Counsel (ACC).
[2] Deloitte. (n.a.) Fit for Growth – The Legal considerations for legal entity restructuring. Retrieved May 20, 2022, from The legal considerations for Legal Entity Restructuring | Legal | Deloitte
[3] Chu, R., Chan, J., How can General Counsel turn barriers into building blocks?, Retrieved May 20, 2022, from Turning barriers into building blocks | LC Lawyers (eylaw.com.hk)
[4] Phillips, N. (2020, January 30). The Legal Operating Model – 5 Key Insights., Retrieved May 20, 2022, from The Legal Operating Model – 5 Key Insights (korumlegal.com)
[5] Thomson Reuters Institute / Georgetown Law / University of Oxford. (n.a.) Fit for Growth – Alternative Legal Service Providers 2021. Retrieved May 20, 2022, from Growing ALSP market becoming less "alternative", says new report – Thomson Reuters Institute
[6] KPMG (n.a.) Six best practices for legal operating models., Retrieved May 20, 2022, from Six best practices for legal operating models – KPMG Global