21 March 2022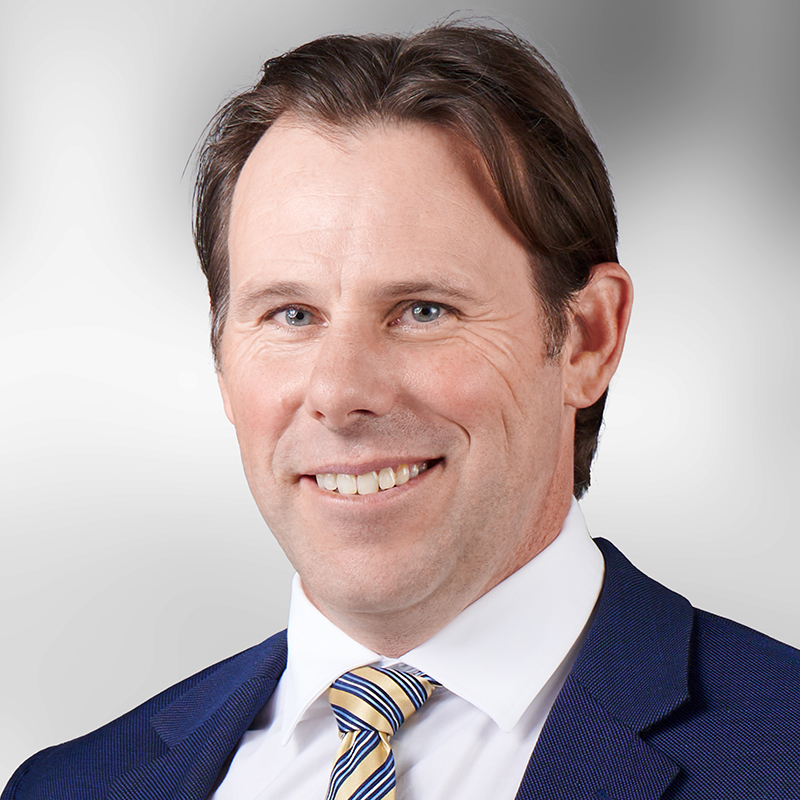 Perth: Leading international law firm Clifford Chance announces that major projects and contentious construction specialist Spencer Flay will be joining the firm's Litigation and Dispute Resolution practice, as a partner based in Perth.
With 20 years of experience, Spencer advises developers, principals, project sponsors and contractors on dispute management and resolution arising from projects in the natural resources, oil and gas, and infrastructure development sectors. He has successfully represented clients on significant arbitration and litigation matters across the United Kingdom, Middle East, Singapore, Hong Kong and Australia.
Nish Shetty, Head of the firm's Litigation and Dispute Resolution practice in Asia Pacific said, "We continue to see high levels of infrastructure and construction disputes across the Asia Pacific region, with many major projects facing delays due to the pandemic. At the same time, we are witnessing seismic shifts in sectors such as energy and resources, where certain clients are accelerating their transition to renewables. This creates a need for sophisticated risk mitigation and management advice. Spencer has an excellent track record advising all types of market participants on managing and mitigating their risk in complex international projects. He will strengthen our offering in Asia Pacific and internationally, and we are delighted to welcome him to our team."
Australia Managing Partner Richard Gordon said, "We have been rapidly growing in Australia, expanding across key areas of importance to our clients, who more than ever are looking for top-tier legal advisers to help them navigate their most complex cross-border challenges. Spencer brings several decades of experience doing just this across the region's infrastructure, natural resources and oil & gas markets."
Spencer joins from Corrs Chambers Westgarth in Perth where he was a partner.