Singapore International Arbitration Centre (SIAC) is pleased to announce SIAC Gateway, a digital solution powered by Opus 2 and customised for SIAC's users.
The platform will revolutionise user experience by offering ease of online case filing, centralised, real-time access to ongoing SIAC proceedings and accessible electronic payment options.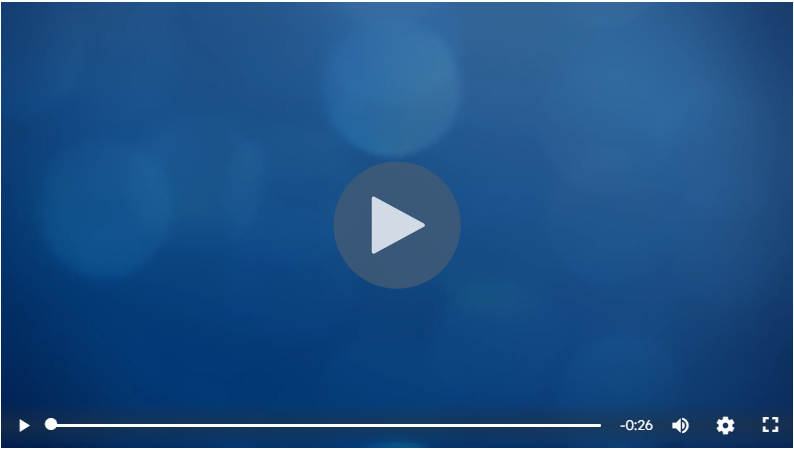 SIAC Gateway: where innovation meets efficiency. Coming soon.