27 December, 2015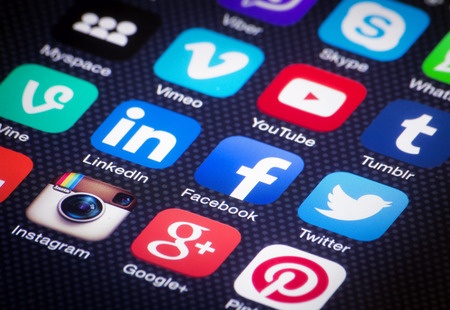 In September 2015, FTI evaluated the performance of ASX 100 companies on social media at the time of their latest financial results announcements. For the first time, our research covered company performance on the two social media networks most relevant to corporate communications – Twitter and LinkedIn. We also evaluated three components of results-related social media presence – volume, quality and impact.
We found that 49 of ASX 100 companies shared their latest full or half year financial results on social media.
Companies that are embracing social media are seeing good levels of engagement, with 65% of results-related posts receiving 'likes', 'favourites', 'retweets' or 'shares'. Wesfarmers' posts were most effective, resulting in 520 interactions.
Despite this positive trend, our research suggests that most ASX 100 companies use social media to broadcast pre-planned messages, not to engage with their audience in a live dialogue – the majority of companies didn't interact with stakeholders online, respond to questions, share coverage, or 'retweet' commentary.
From our analysis, we see a notable positive trend in the use of social media channels to convey financial performance highlights and events to audiences. Companies should continue to look at opportunities via social media channels to broadcast their messages as the market and stakeholders are increasingly "time-poor" and becoming more digital savvy, demanding speed and convenience for knowledge. This may also be attributable to the changing demographics of investors – i.e. younger investors – who rely on social media channels for real-time information.
Find out who crossed the 'Social Divide' to connect with stakeholders at this critical time.
Please click here to read the report.

For further information, please contact:
Rod Sutton, Chairman, Asia Pacific, FTI Consulting
rod.sutton@fticonsulting.com