10 July, 2015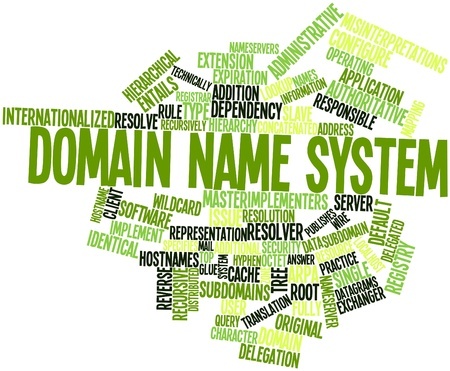 To view the Chinese version, please click here.
They're at the core of your digital brand. But domains can be costly and time-consuming to register, maintain and protect—especially with the arrival of New gTLDs.
Could you manage your domains more effectively?
This is the question we address in this issue of The Brand Bulletin. And because your specific concerns will depend on your role, we've divided this edition into sections for legal, marketing and IT:
Legal: How to integrate domains into IP strategy, spot infringements and assess risks.

Marketing: How domains fit into the digital marketing mix, how to run digital brand audits, and how best to protect domains.

IT: Best practices for domain security, audits, and optimization.
For further information, please contact:
Henry Chan, Corporation Service Company® (CSC®)
henry.chan@cscglobal.com
Ruby Pang, Corporation Service Company® (CSC®)
ruby.pang@cscglobal.com