Vietnam's Law on the Protection of Consumer Rights ("Consumer Protection Law" or "CPL") was passed in 2010 and has been effective since July 1, 2011, providing a legal framework for protecting the rights of consumers in Vietnam. Over the past 12 years of implementation and application, however, the CPL has revealed its shortcomings and limitations. For example, there are issues related to inconsistency between the CPL and other laws such as the Civil Code, Law on Competition, Enterprise Law, and Cybersecurity Law. The current CPL also has not kept pace with modern consumption practices, especially the rapid changes and emerging trends in e-commerce, cross-border transactions, and services via digital platforms. The government of Vietnam has therefore entrusted the Ministry of Industry and Trade (MOIT) to take the lead in drafting a new amended CPL to replace the old one, to improve the policies and legislation on consumer protection, and protect the vulnerabilities of consumers in transactions with businesses.
During the 5th session of the National Assembly at the end of May 2023, the National Assembly discussed and reviewed the latest draft of the CPL ("Draft CPL"), which is expected to be approved on June 21, 2023. The following are some key contents of the Draft CPL:
1. Revised Subjects of Application
Unlike the current CPL, which applies only to consumers; traders of goods and services; and agencies, organizations and individuals involved in consumer protection activities within the territory of Vietnam, the Draft CPL adds "the Vietnamese Fatherland Front, socio-political organizations and social organizations participating in protecting consumers' interests" as new subjects of its application, and clarifies that "agencies, organizations, and individuals" include both domestic and offshore agencies, organizations, and individuals involved in activities of consumer rights protection. The Draft CPL also removes "within the territory of Vietnam" from the definition of the subjects of its application in order to expand the application to foreign organizations and companies which were established under foreign law. In other words, such foreign entities might be subject to the Draft CPL and must bear responsibility to consumers.
The Draft CPL revises the definition of "consumer" as "a person who buys and uses products, goods, and services for consumption and daily living purposes of individuals, families, or organizations, and not for commercial purposes" (underlined part added). However, it does not specify whether these "consumers" are Vietnamese and foreign consumers who are living in Vietnam; whether they can be Vietnamese citizens who are living overseas; or whether they can be foreign citizens who are buying from Vietnamese entities. The government may need to give further details to clarify the scope of application of "consumer" to avoid any confusion regarding the application of the CPL in practice.
Further, though this definition explicitly includes "not for commercial purposes," the Draft CPL does not provide any explanation of what constitutes "commercial purposes." Therefore, we might need to refer to the definition of "commercial activities" under the Commercial Law to interpret "commercial purposes." Understanding "commercial purposes" is very important to verify whether activities will be subject to the CPL or other laws (e.g., the Commercial Law).
2. New Regulations on Product Recall
Under the Draft CPL, when a trader discovers that its goods are defective, it must carry out a recall.
The Draft CPL defines defective goods as "goods that fail to ensure the safety of consumers and which could cause damage to their lives, health, or property but for which the defect was undiscoverable at the time the goods were supplied to consumers even though such goods were manufactured correctly in accordance with current technical standards or criteria, including:
Mass-produced goods in which a defect arises from a technical design;
Singly produced goods in which a defect arises out of the process of manufacturing, processing, transportation, storage, and use;
Goods with the potential to cause a loss of safety during use but which fail to have adequate instructions or warnings for consumers."
While this definition is largely the same as the one found in the current CPL, the Draft CPL further divides these "defective goods" into three groups:
Defective goods capable of causing damage to the health and life of consumers (Group A);
Defective goods capable of causing damage to consumers' property (Group B); and
Defective goods capable of causing damage to the health, life and property of consumers, for which the regulations applicable to Group A will apply.
In general, the Draft CPL imposes different responsibilities on traders for each of these groups; thus, it is critical that the traders correctly identify the group of defective goods.
Another key note is that upon discovering the goods are defective, the trader must notify the relevant authorities of the defective goods and the recall, both before and after the recall. This is a bright spot of the Draft CPL in comparison to the old CPL and the current practice of handling recall notices of consumer protection agencies, as it is clearer about the responsibility of traders when discovering defective products and the time to report on the recall to the authority.
The Draft CPL also sets out that if more than one business entity causes damage to the consumer at the same time, such business entities must jointly compensate the consumer.
3. Protection of Consumer Information
In compliance with recent Vietnamese regulations on personal data protection, the Draft CPL sets out new provisions on the protection of consumer information, with some key points as below:
The Draft CPL introduces a new definition of "consumer information," which includes consumers' personal information, information about their process of purchasing and using products, goods and services, and other information related to transactions between consumers and traders.
The collection, storage, use, modification, updating, or destruction of consumer information must ensure the safety and security of consumer information.
Traders collecting, storing, or using consumer information must build and apply consumer information protection rules that cover the following contents: (i) purpose of information collection; (ii) scope of information use; (iii) information storage period; and (iv) measures to protect information and ensure consumer information safety. These rules must be publicly announced in a conspicuous place at the head office and business locations, and on any websites and apps for consumers to easily review prior to or at the time of information collection.
Before storing or using consumer information, traders must inform consumers clearly, publicly, and in a suitable method about the purpose and scope of information collection and use, as well as the storage period of the information, and must obtain consent from the consumer, except for the case of collecting information that has been made public by consumers or in other cases as prescribed by law.
Traders are required to establish a mechanism to duly obtain affirmative opt-in consent from consumers for certain activities such as sharing their information to third parties or for marketing purposes.
Traders must destroy consumer information when the storage period expires.
The Draft CPL supplements regulations on the responsibility to notify authorities within 24 hours when there is an attack on an information system that causes a risk of information loss.
4. New Regulations on Vulnerable Consumers
To improve the effectiveness of rights protection for groups of consumers who are more disadvantaged than ordinary consumers, the Draft CPL has introduced the definition of "vulnerable consumers," which are "consumers who at the time of purchase or use of products, goods or services are likely to be subject to many adverse impacts in terms of access to information, health, property, and dispute settlement, including:
a) The elderly according to the provisions of laws on the elderly;
b) Persons with disabilities as prescribed by the laws on disabled persons;
c) Children in accordance with the laws on children;
d) Ethnic minority people; people living in ethnic minority and mountainous areas, islands, areas with difficult socio-economic conditions, and areas with extremely difficult socio-economic conditions as prescribed by law;
dd) Women who are pregnant or nursing a child under 12 months old;
e) Persons suffering from serious diseases as prescribed by law;
g) Members of poor households as prescribed by law."
The Draft CPL provides regulations on the responsibilities of traders in protecting the interests of vulnerable consumers, with some examples as below:
Traders must give priority to receiving, processing and handling legal claims from vulnerable consumers, and not transfer consumer requests to a third party for settlement, unless such third party has related obligations.
Traders are not allowed to refuse to settle complaints or requests for dispute settlement of vulnerable consumers for reasons of differences in language, writing, customs, or practices.
Traders must avoid stigmatization, discrimination, and taking advantage of vulnerabilities to infringe on the legitimate rights and interests of vulnerable consumers.
Traders must build internal rules and procedures to handle complaints or requests for dispute settlement from vulnerable consumers.
5. Other notable provisions
In addition to the essential regulations listed above, businesses should also note some other new provisions.
The Draft CPL provides additional regulations on some specific transactions, such as regulations on transactions in cyberspace and additional regulations on direct sales (door-to-door sales; multi-level marketing, and selling at a location that is not a regular transaction location).
For handling disputes between consumers and traders, the Draft CPL supplements new regulations on:
Allowing the choice of direct or online dispute resolution methods in cases where it is required by law.
The responsibilities of relevant parties for providing information during the dispute settlement process.
The responsibility of state management agencies and social organizations participating in the protection of consumer rights for keeping information and documents provided confidential in accordance with the law.
The order and procedures for mediation to comply with the laws on commercial mediation.
Settling civil cases on the protection of consumer rights according to the summary procedures prescribed in the Civil Procedure Code when the provisions of Article 317.1 of the Civil Procedure Code are satisfied or when specific conditions are met.
The Draft CPL also provides the definition of "influential people" and their responsibilities when introducing goods and products to consumers.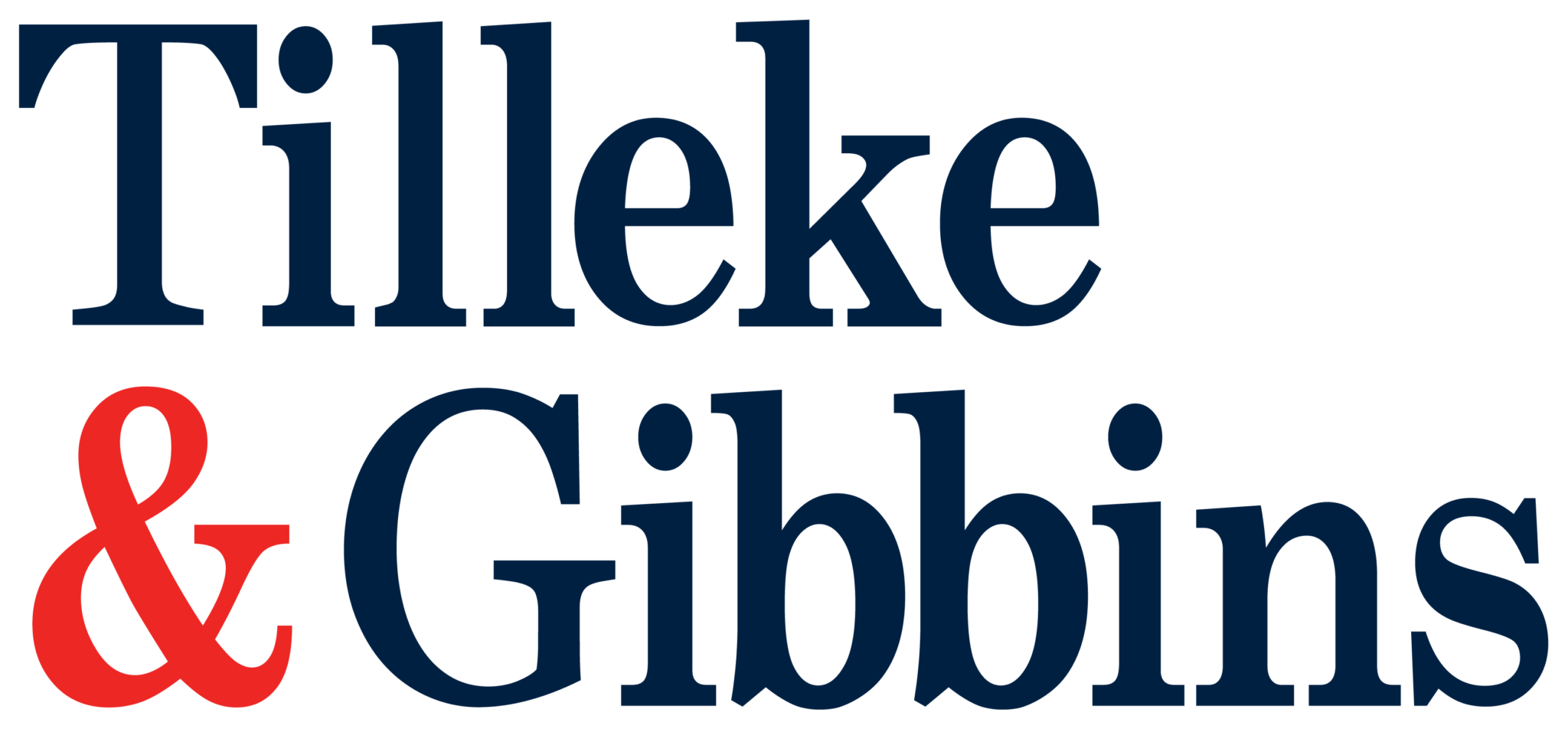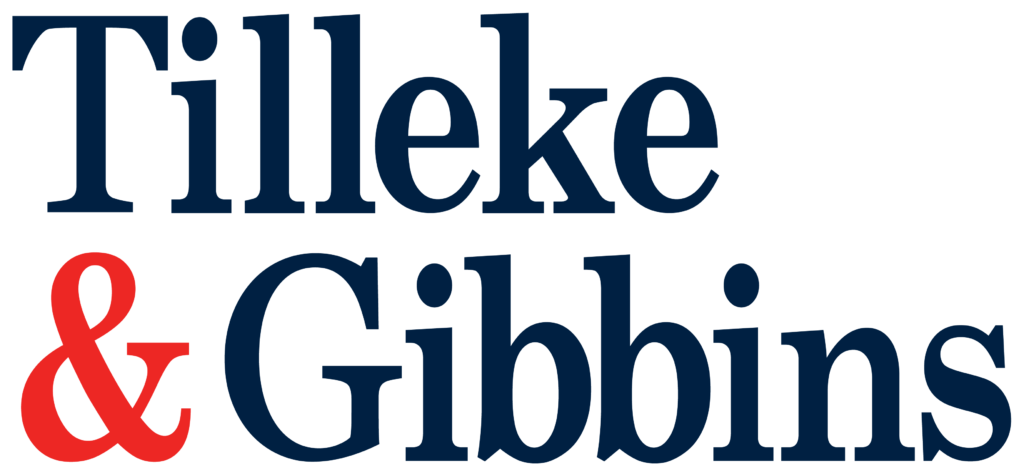 For further information, please contact:
Tu Ngoc Trinh, Tilleke & Gibbins
ngoctu.t@tilleke.com