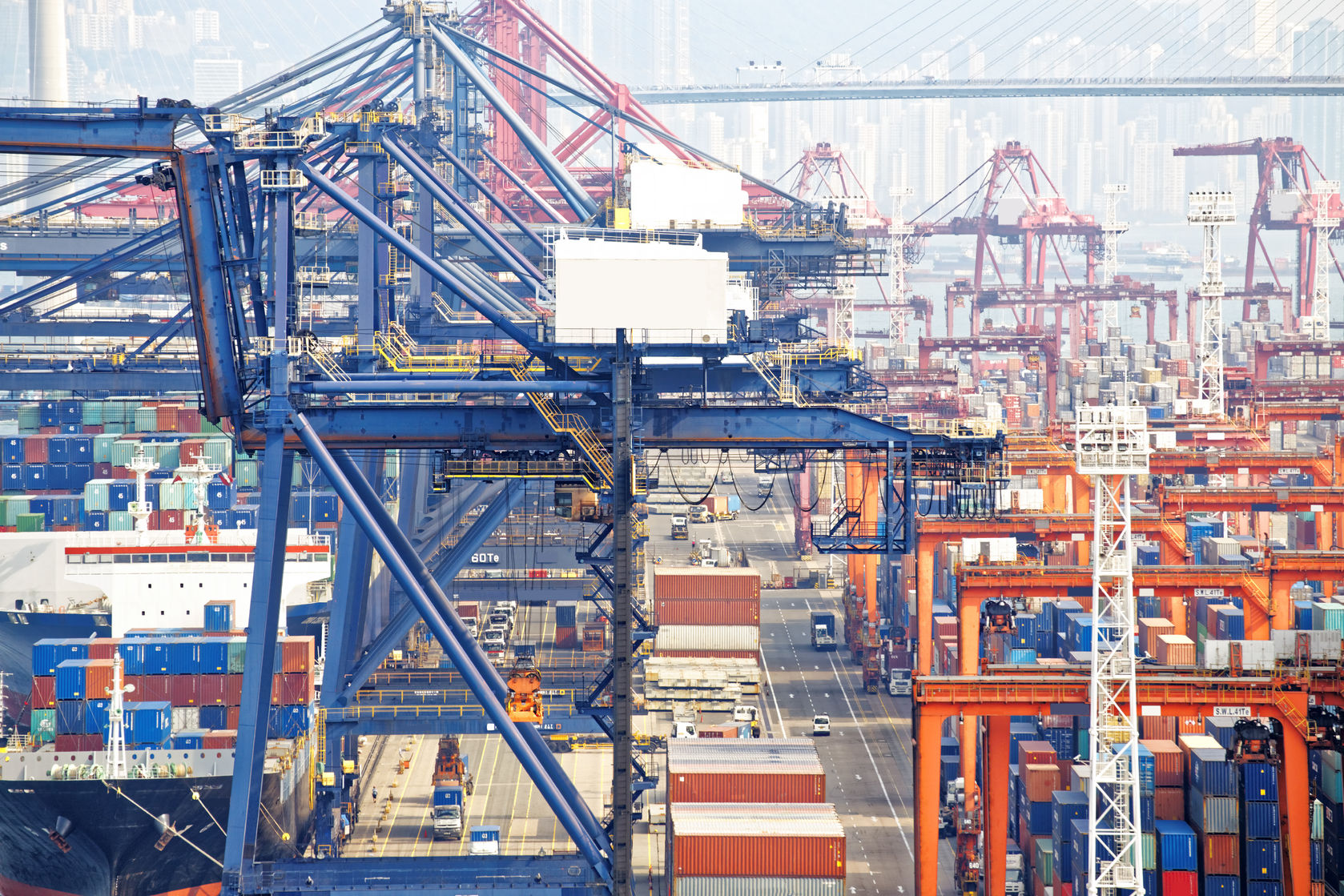 26 November 2021

Unless one has been living under a rock these past few weeks, anyone would have known that COP26 (the full name being the 2021 United Nations Climate Change Conference) has hammered home the need for the world and its inhabitants to combat climate change.

Hong Kong's Green and Sustainable Finance Cross-Agency Steering Group (the Group) has been quick to throw its support behind the critical initiative by reaffirming its determination to boost the city's financial ecosystem for the better where the battle against climate change is concerned. In doing so, the Group named a few specific advances in the climate change battle that it felt would make a difference.

First off, it named the IFRS Foundation's publication of the prototype for the climate disclosure standard as a potential comprehensive global baseline for such benchmarks that can provide market participants with clear regulatory expectations while boosting transparency and reliability of corporate disclosures. Next, it recognized the International Platform on Sustainable Finance's Common Ground Taxonomy (CGT) report as a "key driver of convergence that facilitates the scaling up of international green finance flows"; the Group intends to continue working toward making use of the CGT. Lastly, the Group noted related opportunities in the Greater Bay Area under its Carbon Market Work stream; through this, it aims to build on Hong Kong's strength as an international financial hub to drive global capital flows toward making it a regional carbon trading centre.

What the Group has said dovetails with Hong Kong's Securities and Futures Commission's (SFC) recently-published (add link) Consultation Conclusions on the Management and Disclosure of Climate-related Risks by Fund Managers, which underlines the industry's aim to push the city into the forefront of sustainable finance. Introducing a comprehensive set of climate change best practices into Hong Kong's can only boost and cement its allure as an international financial hub.

We wholeheartedly support these initiatives and cannot wait to play a bigger part toward, pardon the cliche, literally making the world a better place.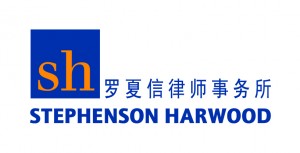 For further information, please contact:
Penelope Shen, Partner, Stephenson Harwood
Penelope.Shen@shlegal.com