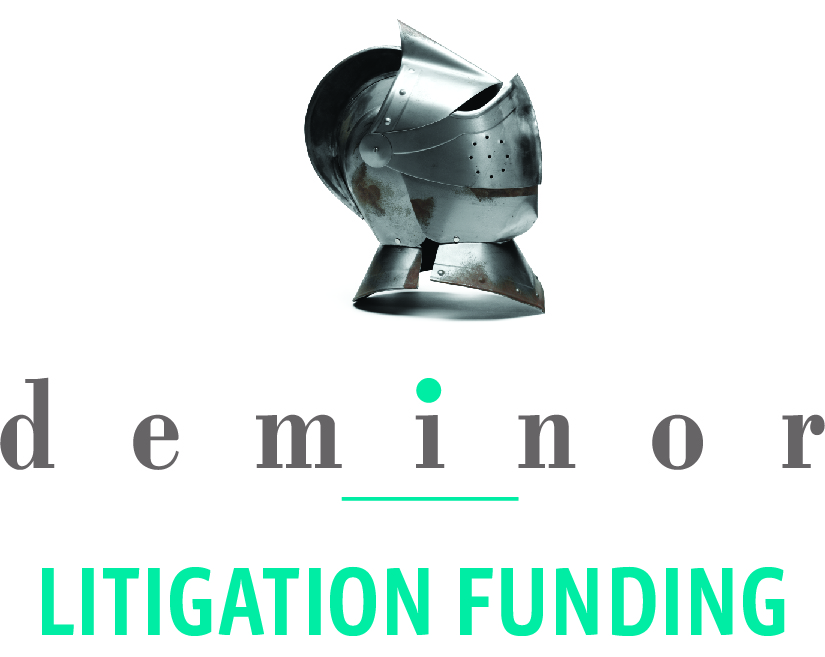 ABOUT DEMINOR
We provide our clients with the resources, focus and legal expertise needed to successfully litigate their commercial claims. Deminor provides world-class funding and support to companies with individual B2B claims.
We handle all aspects of our clients' cases, including funding and litigation management, thereby minimising their risk and maximising the value of their claims. Our team has experience in handling complex legal cases in a variety of jurisdictions.
We are pioneers in our field and are not afraid of taking on new cases in unknown territories. We work collaboratively and transparently with our clients from start to finish, empowering them to make informed settlement decisions.
WHY DEMINOR
WE HAVE AN EXCEPTIONAL TRACK RECORD
We are proud of our track record. Over the course of our over thirty years of experience, more than 80% of our cases have led to recoveries.
WE RELENTLESSLY PURSUE OUR CLIENTS' LEGAL CLAIMS
In the end, what matters most to our clients is the net amount paid at the end of each case. We approach each case with the determination required to maximise our clients' asset recovery potential.
WE CONSERVATIVELY MANAGE RISKS
We protect our clients against certain risks associated with litigation by taking on those risks ourselves. We are only able to bear these risks because we carefully select new cases and only pursue actions that can realistically lead to significant recoveries.
WE OFFER COMPETITIVE CONDITIONS
Our fees reflect our drive to provide cost-efficient solutions for our clients, while never compromising the quality of our work.
WE SPEAK OUR CLIENTS' LANGUAGE
We understand that our people are the key to our success. Our multilingual in-house lawyers have been trained at major international law firms and work on cases in tight-knit teams. We advise our clients on a personal level, offering tailored solutions to successfully recover their losses.
WE COMMUNICATE HONESTLY AND TRANSPARENTLY
Our transparent assessment of our clients' recovery potential and our commitment to regular and effective communication set us apart in the long-term.
WE BUILD LONG-TERM RELATIONSHIPS WITH OUR CLIENTS
We are passionate about protecting our clients' interests. The loyal commitment we have to our clients builds long-term relationships that enable us to make a positive impact on their financial performance.
For further information about Deminor Recovery Services in Asia, please contact Olivia de Patoul, senior legal counsel, Asia-Pacific, Deminor Recovery Services or Erik Bomans CEO and Partner of Deminor.