8 August, 2017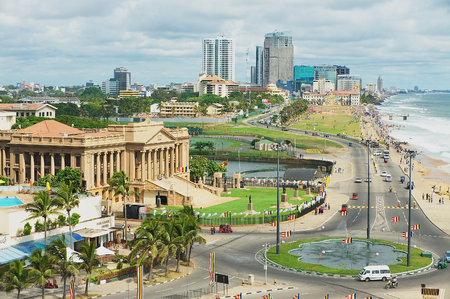 A company incorporated outside Sri Lanka may establish a representative office in Sri Lanka.
斯里兰卡境外注册公司可在斯里兰卡设立代表处
A representative office is an office established in Sri Lanka by a foreign company, engaged in international trading of goods or providing international services to, report on business movements in Sri Lanka to its Head Office or to provide advice, information to clients in Sri Lanka concerning goods or services sold in Sri Lanka.
代表处是由外国公司在斯里兰卡设立的办事处,从事国际货物贸易或提供国际服务,向总部报告关于斯里兰卡的商业活动报告或提供建议,向斯里兰卡客户提供在斯里兰卡出售商品或服务的信息。
The representative office is not permitted to carry out any commercial, trading or industrial activities in Sri Lanka which generates income.
代表处不得在斯里兰卡开展任何产生收入的商业、贸易或工业活动。
There is no minimum investment required to set up a representative office.
设立代表处不需要最低限度的投资。
The procedure to register a representative office is as follows:
代表处注册程序如下:
 Approval of proposed name – the name of the representative office should be identical to the name of the Parent Company.
拟议名称批准— 代表处的名称应与母公司名称相同.
Once the name approval is obtained, the following forms should be submitted to the Registrar of Companies (ROC).
名称获得批准后,应将以下表格提交给公司注册处
– A certified copy of the charter, statutes or memorandum and articles of association constituting or defining the constitution of the Parent Company.
构成或界定母公司的总章程和备忘录或章程,许可证的认证副本
– In the event that such document is not in English, an English translation of the same.
如果该文件不是英文的,则需要翻译成英文版本的
– A certified true copy, certified of recent date, of the Certificate of Incorporation (or any other similar document) in proof of the establishment of the Parent company.
母公司成立的证明文件(或任何类似的其他文件)的认证副本,最新认证日期
– A list of the Directors of the Company (Form 45)
公司董事名单(表格45
– The full names and residential addresses of one or more persons resident in Sri Lanka authorised to accept on behalf of the Company service of documents and of any notices required to be served on the Company. (Form 46)
倍授权代表接收任何送达公司的通知和服务文件的一名或多名居住在斯里兰卡的人的全名和居住地址(表格46)
– A statement containing the full address of the registered or principal office of the Company and principal place of business of the Company within Sri Lanka. (Form 44)
份含公司总部注册地址及公司在斯里兰卡的主要营业地址的声明(表格44)
– A valid Power of Attorney authenticated under the seal of the Company authorising the person or persons resident in Sri Lanka to act on behalf of the Company.
盖公司印章认证的有效授权书,授权在斯里兰卡的个人或居民代表公司行事
– Resolution of the Board of Directors and shareholders of the Parent Company authorizing the opening of the representative office in Sri Lanka.
授权在斯里兰卡开设代表处的母公司董事会和股东决议
Documents are deemed to be certified, if they are duly certified as true copies –
文件经正式认证为真实副本后,则被视为已认证
by a Government Official/Institution to whose custody the original is committed; or
由政府官员/机构保管的原件
by a Notary Public;
公证人
and the signature or seal of such official, Notary Public or person authenticated by an official of the Sri Lankan High Commission.
由斯里兰卡高级委员会官员认证的官员,公证人或个人的签名或盖章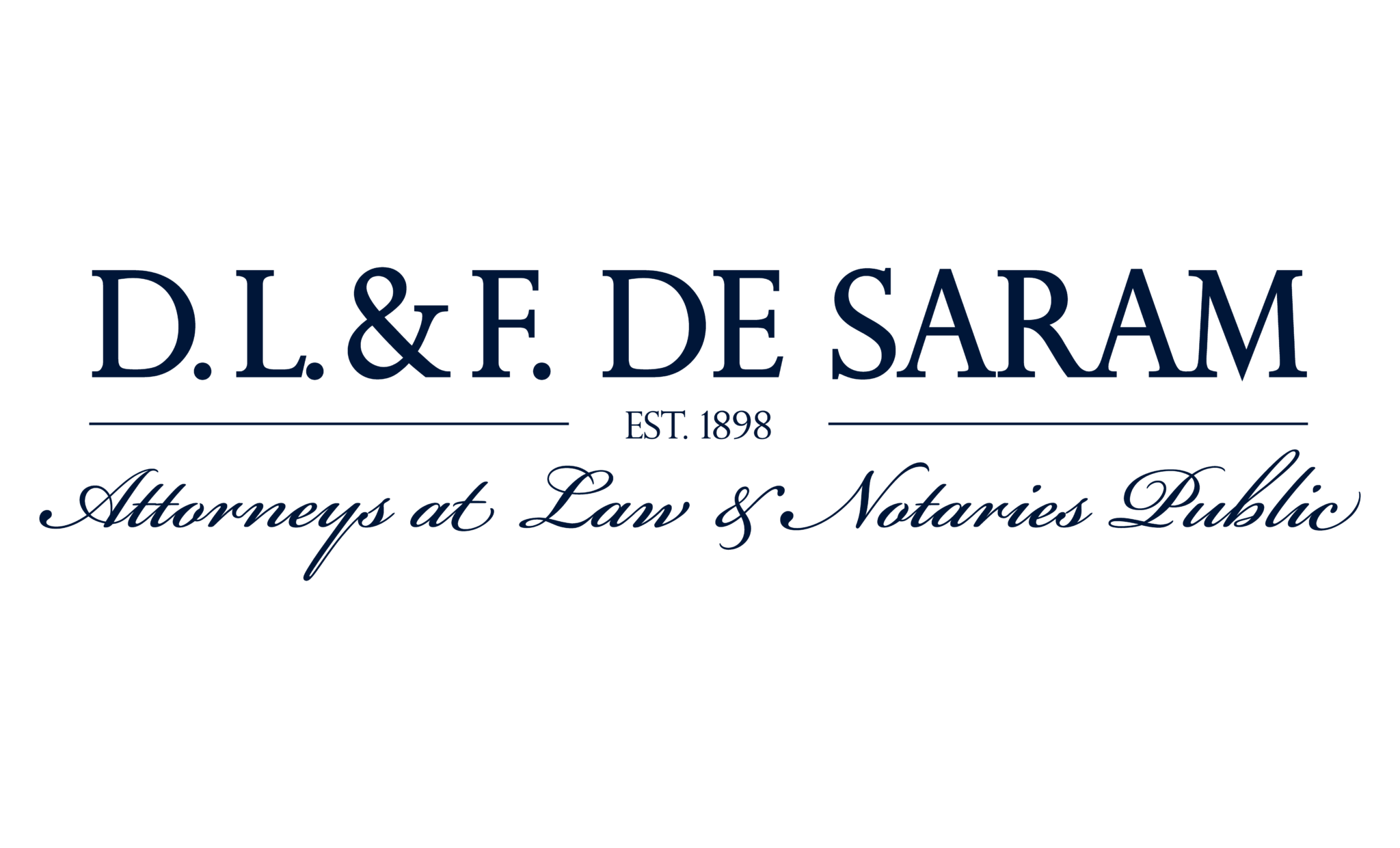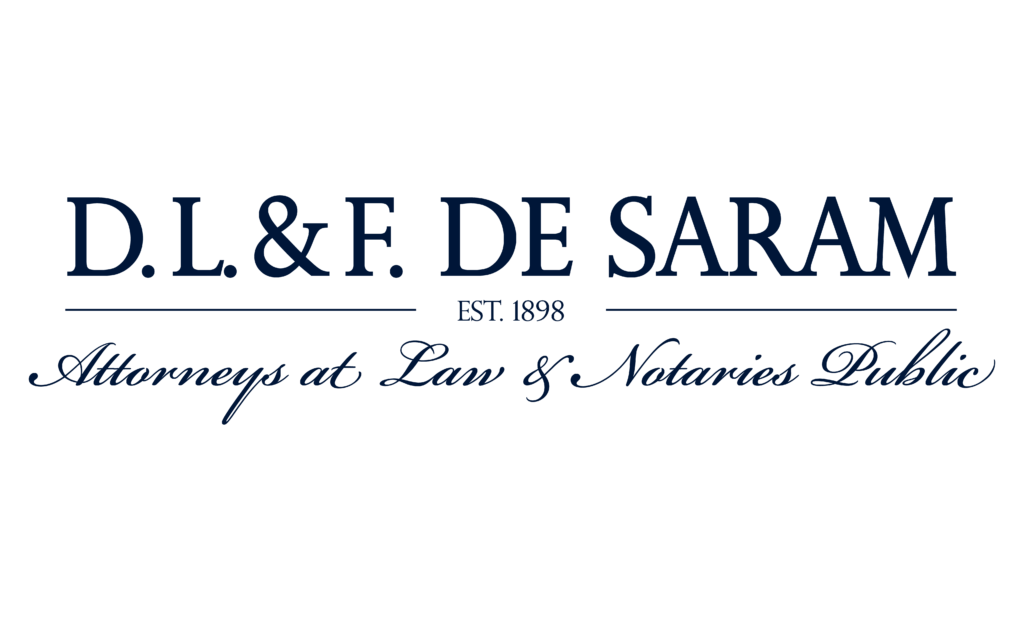 For further information, please contact:
Savantha De Saram, Partner, D.L.&F. De Saram.
savantha@desaram.com