The team at Gall have once again collaborated with ELP India and in this joint podcast Partner Kajal Aswani moderates as our Senior Associate Ashima Sood explores wire fraud, the process of recovery and tips for preventing fraud, whilst ELP's Shailesh Poria explores the potential benefits of summary judgments in India.
In this episode of ELP's Podcast Series, we welcome all to our international collaboration in the podcast space. This is a Joint Podcast hosted by Economic Laws Practice (ELP) in India and Gall Solicitors in Hong Kong. This podcast tries to cover some interesting issues in the dispute resolution space in both India and Hong Kong.
Listen to the podcast here.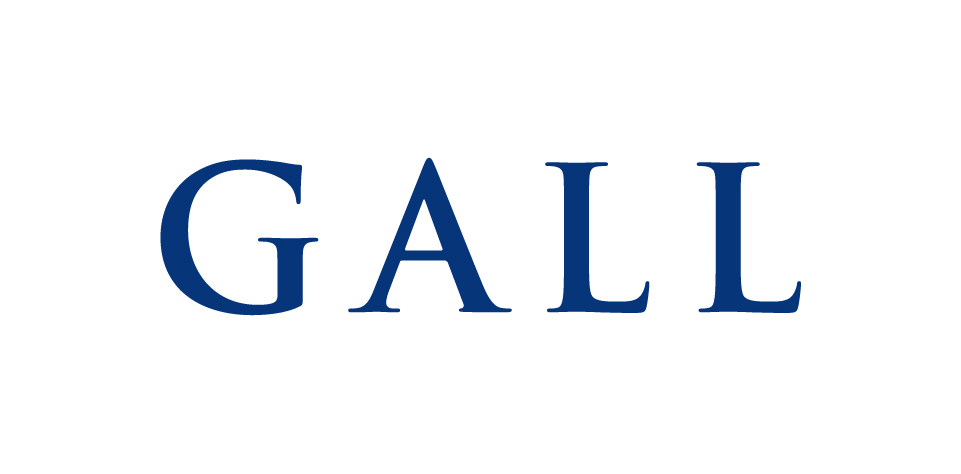 For further information, please contact:
Kajal Aswani, Partner, Gall
kajalaswani@gallhk.com