15 June, 2017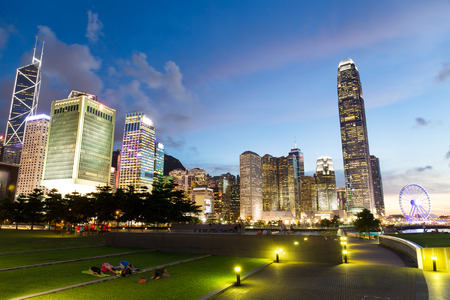 The Asia Pacific region is now fully geared up to use third party funding in arbitration, with Hong Kong passing the Arbitration and Mediation Legislation (Third Party Funding) (Amendment) Bill 2016 ("the Bill") on 14th June 2017.
Ruth Stackpool-Moore, Head of Harbour Hong Kong: "With legislation on third party funding in arbitration now fully approved in both Hong Kong and Singapore, this undoubtedly furthers the interests of arbitration users and contributes to the region's competitive position as a hub for international arbitration."
Susan Dunn, Head of Litigation Funding added: "The set up of the Harbour hub in Hong Kong in 2015 is just one example of Harbour's pioneering spirit. We recognised the potential of Hong Kong and Singapore's international arbitration centres and the Asia Pacific has not disappointed with the way they embraced the fast pace of change."
Code of practice
The provisions permitting third party funding in arbitration will come into effect later this year. In the meantime, the Third Party Funding for Arbitration Code of Practice will need to be finalised and issued by an authorised body appointed under the legislation. By introducing clear ethical and financial standards in the form of a Code of Practice, Hong Kong provides a progressive framework for the use of third party funding in arbitration, including robust safeguards to protect against potential abuse. It brings Hong Kong into line with many of its fellow common law jurisdictions.
Background
It has been well publicised that the HK Government has taken the view that, from the perspective of promoting Hong Kong as an international arbitration centre and for the purpose of clarifying the law, law reform is needed to clearly state the common law doctrines of maintenance and champtery do not prevent third party funding of arbitration and associated proceedings under the Arbitration Ordinance (Cap. 609) ("AO").
The Bill was published in the HK Gazette on 30 December 2016 and introduced in the Legislative Council on 11 January 2017. On 13 January 2017, a Bills Committee was formed to study the Bill. Chaired by the Honourable Dennis Kwok, this Committee met several times and submitted a Report on 5 June. It indicated that (i) it had examined all the proposed Committee Stage Amendments suggested by the HK Administration and raised no objection thereto; and (ii) did not wish to put forward any additional Committee Stage Amendments to the Bill.
The Second Reading debate on the Bill recommenced in the Legislative Council today, leading to the passage of the Bill.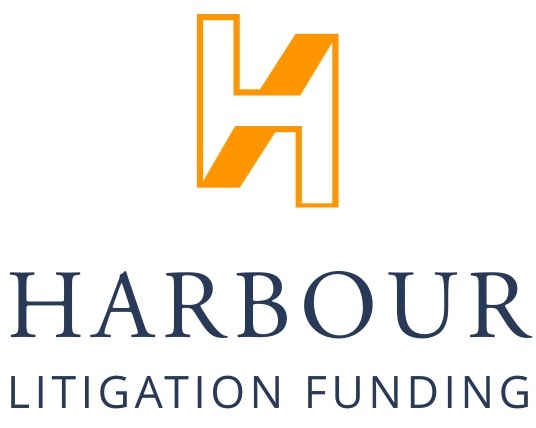 For further information, please contact:
Ruth Stackpool-Moore, Harbour
ruth.sm@harbourlf.com