21 June, 2016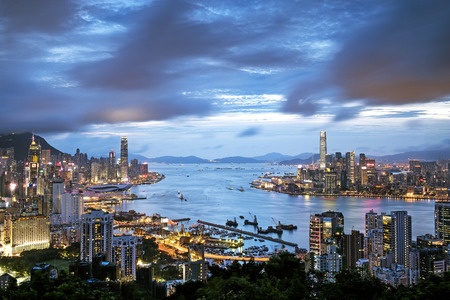 Jeremy Lam, partner, was recently quoted in Ignites Asia, a Financial Times publication regarding the Securities and Futures Commission's anticipated guidance on fund liquidity risks. The policy relates to authorised open-end investment funds, many of which crowd into relatively illiquid asset classes, such as emerging market debt, or have had to deal with multiple stock suspensions in China's A-shares market.
If a fund house deviates from the guidance such that liquidity risks are heightened, then it will have to explain why it didn't follow these measures and will have to justify its position, says Jeremy.
"Guidance is guidance, but equally it is going to give a pretty strong message as to what is expected," he continued.
While firms are likely to be given a number of months to comply with the guidance, the requirements could become part of the certification process for product design during an approval process for funds.
For asset managers that are found to be deficient, it could be the case that the SFC is not going to entertain new applications from them, he says.
Although emerging market funds are themselves diversified, many are invested in similar markets and underlying investments, and any issue could cause a cascade effect, which the regulator is particularly concerned about given the ongoing market volatility, explains Lam.
The SFC is trying to take a more proactive position rather than wait for something to occur and then backpedal to try to deal with it, he concluded.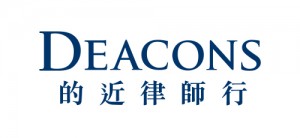 For more information, please contact:
Jeremy Lam, Partner, Deacons

[email protected]