1 May, 2016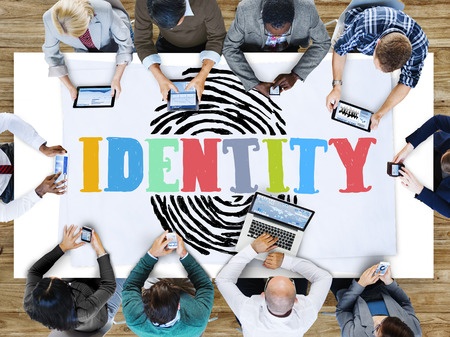 Every day in the news, there's a new cybersecurity infringement reported.
With the introduction of new gTLDs, the domain landscape is changing significantly—magnifying issues brand owners were already facing—like cybersquatting and typosquatting.
For the sake of business and reputation, companies are faced with combating these issues. The best defense is a solid brand protection and enforcement strategy. Do you know how to defend your brands and enforce your rights throughout the domain landscape?
In Issue 14 of The Brand Bulletin, we offer guidance on how to keep up with the changes and adapt your enforcement strategy for the new gTLD era.
Read it to find out:
Recommendations for adapting to the changes
Advice on developing a cohesive strategy
Proactive and reactive enforcement options
A detailed look at the URS vs UDRP
Please click here to download the report.
For further information, please contact:

Henry Chan, Corporation Service Company® (CSC®)
henry.chan@cscglobal.com

Ruby Pang, Corporation Service Company® (CSC®)
ruby.pang@cscglobal.com