In a recent case, the plaintiff sought a summary judgment through an interim application in a commercial admiralty suit before the Bombay High Court under Order XIII-A read with Order XII Rule 6 of the Code of Civil Procedure against the defendant vessel. The suit was filed to recover, among other things, port charges and berth hire charges, aggregating to a sum of 93,719,098 Indian rupees along with 18% interest plus poundage.
Click here to read more. (Registration Required)
Article first published on Lexology.
Authored by Nihal Saikh & Dev Motta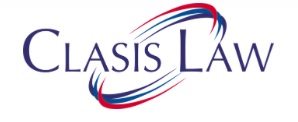 For further information, please contact:
Vineet Aneja, Partner, Clasis Law
vineet.aneja@clasislaw.com