The Securities and Exchange Board of India (SEBI) vide Circular No.SEBI/HO/DDHS/DDHS_Div3/P/CIR/2022/55 issued "Reduction of timelines for listing of units of Infrastructure Investment Trust (InvIT)".
As a part of the continuing endeavor to streamline the process of public issue of units of InvIT, it was decided to reduce the time taken for allotment and listing after closure of issue to six working days as against the present requirement of within twelve working days.
The indicative timelines from the issue closure till listing are listed in the circular.
Click here to read more.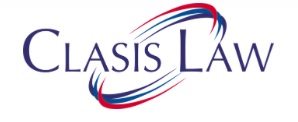 For further information, please contact:
Vineet Aneja, Partner, Clasis Law