8 September 2021

Investigators from the IAAC have transferred large sums of bribes seized during criminal investigations to the state treasury account of the Ministry of Finance.

On April 14, 2021, the Supreme Court ruled on the case of N. Bayarsaikhan, who received a large amount of bribes from citizens and business entities during his tenure as head of the division of the Specialized Inspection Agency.

During the investigation, N. Bayarsaikhan's apartment in Khan-Uul district, and his office room were searched. As a result, 230.8 million tugriks, USD 152.177, as well as, 70 thousand yuan were confiscated by the investigators. The court decided to transfer the confiscated assets to the State treasury as there are grounds to consider the assets as proceeds from the crime specified in the Criminal Code.

As a result, 639 million tugriks (USD 224 thousand) confiscated from G. Eldev-Ochir, S.Burentugs, and N.Bayarsaikhan were transferred to the State treasury account of the Ministry of Finance by the IAAC. Another suspect in the case, E. Azzaya was remanded for retrial by the trial court. During the investigation, 57.4 million tugriks and 20 thousand yuan were confiscated from an apartment owned by E. Azzaya in Rapid Town.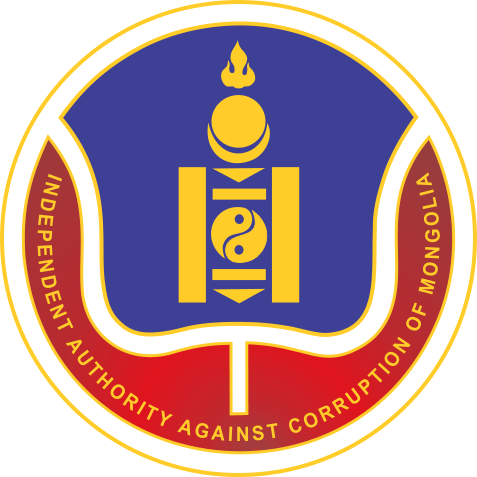 For further information, please contact:
Erkhemjargal Odsuren, Officer, Research and Analysis Division
Independent Authority Against Corruption of Mongolia
erkhemjargal@iaac.mn