On May 16, 2023, Myanmar's Intellectual Property Department (IPD) announced an extension of one more month for submission of notarized appointment of representative forms (or "TM-2 forms") and for payment of official filing fees for trademarks. The new deadline for payment and submission is June 30, 2023.
The IPD had announced in April 2023 that fee payments and submission of notarized TM-2 forms for trademarks prior to the enforcement of the Trademark Law (i.e., from October 1, 2020, to April 2, 2023) had to be completed by May 31, 2023. However, technical issues have hindered the IPD's online filing system, which has had to undergo maintenance procedures.
The extension until June 30, 2023, gives mark owners more time to prepare the necessary notarized TM-2 forms for their mark applications filed prior to enforcement of the Trademark Law .
For more information on the country's new trademark system, or on any aspect of protecting intellectual property rights in Myanmar, please contact Tilleke & Gibbins at myanmar@tilleke.com.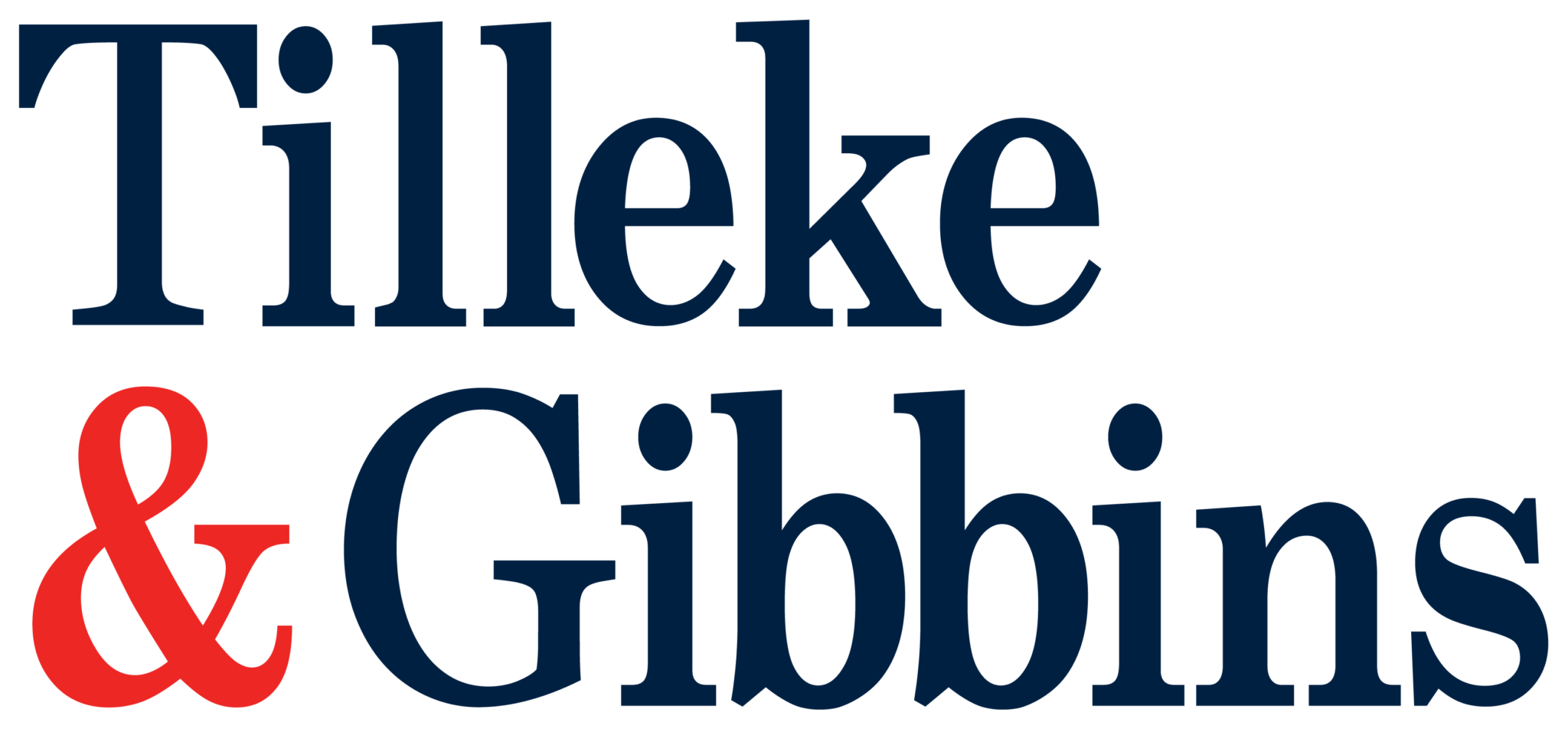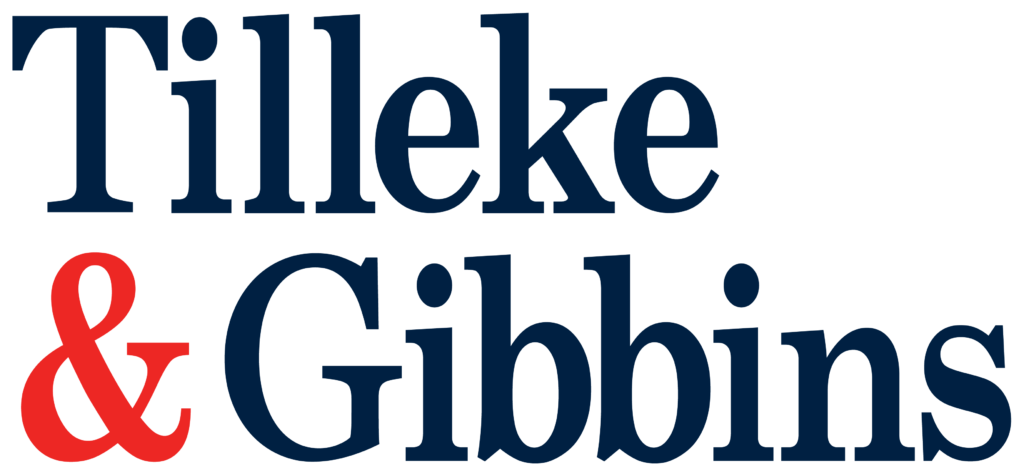 For further information, please contact:
Khin Myo Myo Aye, Tilleke & Gibbins
khinmyomyoaye@tilleke.com