22 November, 2015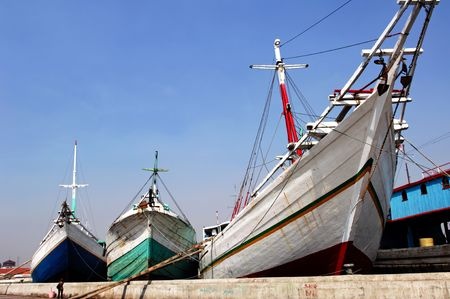 Any vessel of at least 7 gross tonnes can be registered under the Indonesian flag. Offshore drilling rigs and mobile offshore drilling units are considered vessels under Indonesian law. Registration results in the vessel obtain­ing Indonesian nationality, requiring the vessel owner to comply with Indonesian laws and regulations related to the ownership and operation of the vessel.
An Indonesian individual, a wholly Indonesian-owned company or a joint venture company (PMA Company) the majority of whose shares (at least 51 percent) are owned by Indonesian individuals or wholly Indonesian-owned companies (or both) can register a vessel in Indonesia. However, for a PMA Company with foreign ownership engaged in the shipping business to register vessels in its name, it must own at least one ves­sel of at least 5,000 gross tonnes.
For companies that have an Indonesian publicly listed company as a shareholder, the current policy of the Directorate General of Sea Transportation (DGST) at the Ministry of Transportation is that such public company may be deemed a wholly Indonesian-owned company if at least 51 percent of its shareholders are Indonesian citizens or wholly owned companies as stated in its Articles of Association, but this depends on the policy of the DGST at any given time.
There is no alternate registry for international shipping operations.

For further information, please contact:
Michael D. Twomey, Soewito Suhardiman Eddymurthy Kardono
michaeltwomey@ssek.com