WRITTEN BY
For further information, please contact: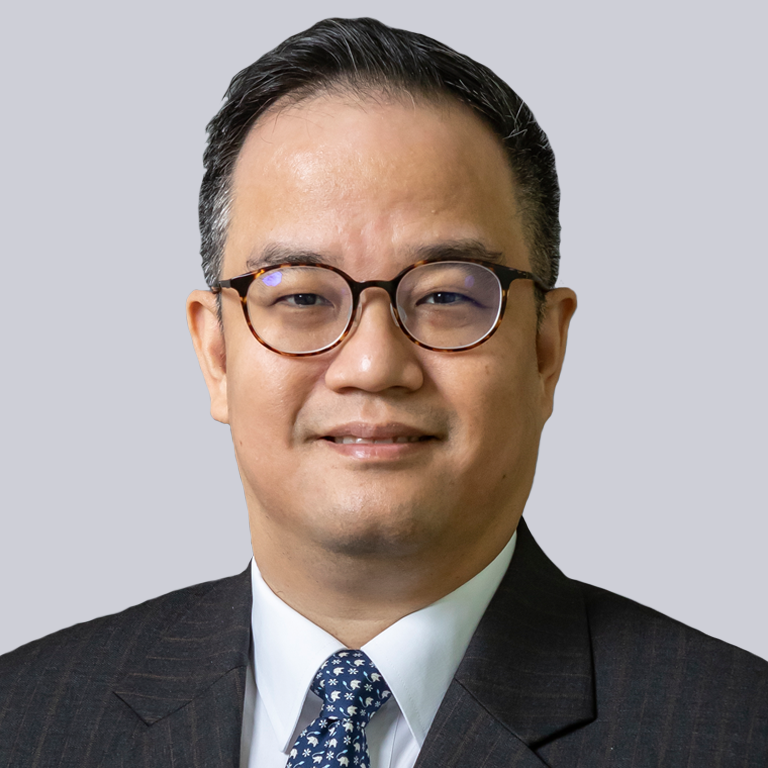 Eugene Lim – WTS Taxise,
eugene.lim@TaxiseAsia.com
Eugene Lim is an international tax and trade lawyer who works extensively in the Asia Pacific region. He is a founding Principal with WTS Taxise, a specialist international tax, transfer pricing and international trade practice comprising of a boutique Singapore law corporation, Taxise Asia LLC, and a boutique tax consulting firm, Taxise Asia Consulting Pte Ltd.
WTS Taxise is the exclusive member for Singapore of WTS Global, a global tax network of  independent tax advisory firms with presence in more than 100 countries. Previously, Eugene was based in Hong Kong and China for 1 years before moving to Singapore in 2014 to head the Singapore Tax, Trade and Wealth Management practice in one of the largest international law firms in Singapore. He has extensive experience relating to the structuring of supply chain and distribution strategies in the Asia Pacific region as well as in international tax and trade matters.