Counterfeiting activities have been a global concern for many decades, and the problem has not yet gone away despite persistent efforts to suppress it. Significant strides have been made, but the most notable change is in the way that counterfeiters commit these infringing activities, which increasingly involve online technologies and channels.
In Southeast Asia, the counterfeit industry is worth hundreds of billions of US dollars and is expected to grow even further. In tracking the size of the global trade in counterfeit goods, the Organization for Economic Co-operation and Development and the EUIPO have noted that many countries in Southeast Asia are important producers of—and have traded heavily in—counterfeit goods. These countries have also traded heavily in counterfeit goods, and advanced technology has enabled these countries to produce more sophisticated goods and sell them in more advanced ways.
Consumer shift to online channels
One reason for the proliferation of these activities is the demand for online shopping platforms, which increased markedly during the COVID-19 pandemic. Consumer behavior in Southeast Asia has shifted in the past decade due to the growth of online sales channels, such as e-commerce and social media platforms. The pandemic hastened the switch to such channels and many consumers have kept using them ever since.
As merchants adapted to this trend, sellers of counterfeit goods also benefited greatly. Instead of having to be physically present in the marketplace, where they risked getting caught by the authorities, they can hide behind websites and sell counterfeit products from a stock of goods anywhere in the world. Counterfeit goods sellers have developed new ways to avoid detection and have improved their strategy for making their online profiles look more trustworthy and descriptions of their goods more convincing.
This move to online channels requires consumers to be more knowledgeable and discerning in determining whether a channel is official or deceptive. In the past, consumers could often find discrepancies between the descriptions of genuine goods on an official platform and counterfeit ones sold by infringers, mostly because the automated translation tools that infringers would use often produced poorly worded or erroneous translations. However, the tremendous development of free AI tools now threatens to make the task of distinguishing the real from the fake even harder for consumers.
Taking action
In the early years of e-commerce, most platforms did not have systems in place for dealing with counterfeit products. A brand owner who wished to act against a seller of counterfeit goods on an e-commerce platform usually had to contact the platform's legal department directly, which was a long and drawn-out process. In recent years, however, some countries in Southeast Asia (e.g., Thailand and the Philippines) have entered into memorandums of understanding with online marketplaces and other stakeholders to combat online infringement, and this has helped to push those online marketplaces to develop mechanisms for dealing more efficiently with products that infringe IP rights.
Safeguarding measures usually comprise seller identity verification, automatic detection programs for counterfeit products, and consumer reporting systems. But even with these systems in place, it is frequently difficult for brand owners to find the sources of counterfeit products on a marketplace, as online marketplaces also have a responsibility to protect sellers' personal data. As a result, brand owners typically need to invest more into uncovering the real identity of the infringer and the source of the counterfeit products. In addition, skillful counterfeit sellers open multiple accounts on many social platforms so that, when one of their stores is reported or shut down, they have many other stores that can continue to operate and sell. This creates more work for brand owners, who have to determine the related stores and pursue action against all of them.
Social media platforms are even more complicated than e-commerce platforms. Since registering an account can be done relatively quickly compared to on e-commerce platforms, social media accounts are not likely to be subject to identity verification checks, as most social media platforms need only an email or a mobile number to create an account.
One of the most worrying infringement schemes is the offering of counterfeit goods for sale on closed group chats that are accessible only to select groups of people. A seller can create a group chat and allow only their regular customers into the group to browse the fake merchandise. It is almost impossible for strangers to be accepted into these groups, which makes it difficult for the authorities and brand owners to investigate.
In some instances, sellers have been found to no longer stock counterfeit goods in destination countries in the region but offer the merchandise for sale from the manufacturing country instead. In these scenarios, it is harder for a brand owner to take action against the counterfeit goods in the destination country, since the infringer and the infringing goods are not present there. The counterfeit goods are no longer shipped in large containers to destination countries (e.g., those in Southeast Asia) but in small parcels. Customs departments therefore play an important role in dealing with these small parcels.
One relevant countermeasure that Thai Customs has implemented is its new system for customs recordation and seizure of counterfeit goods. In the past, for counterfeit goods to be seized at the border, it was necessary for brand owners to verify whether the goods were genuine or counterfeit, which could take time and be burdensome for some brand owners. However, the new system does not require verification from brand owners to confirm whether the goods at the border are genuine or counterfeit if there is no objection from the importer, exporter, or transit person and the brand owner has previously recorded the required information with Customs. It is believed that this new system will better address the small parcel situation.
Strategic concerns
Since infringers have changed the way that they operate, government authorities, brand owners, and other stakeholders need to sharpen their strategies to deal with infringing activities successfully. Aside from the elusive nature of the traders and rapid technological advancements, the platforms, languages, marketing methods, and laws in each country are different. The need for expert assistance in eliminating counterfeit products has by no means been reduced, but the required approach thereto has changed; brand owners need to ensure that they enlist the help of experts who fully understand these changes. For instance, while previous investigations into suspected infringement and counterfeiting operations would have been conducted only in physical marketplaces, today's investigations of suspected infringement and counterfeiting operations require a much more up-to-date understanding of online counterfeiting trends to apprehend infringers.
To tackle the changing landscape of counterfeiting in Southeast Asia, a sound strategy needs to include all stakeholders involved. With sustained effort and a determination to adapt to prevailing trends, brand owners, authorities, and other stakeholders can remove counterfeit traders from the market to suppress and eliminate these infringing activities from this part of the world.
This article was first published by World Trademark Review, in December 2022. For further information, please go to www.worldtrademarkreview.com.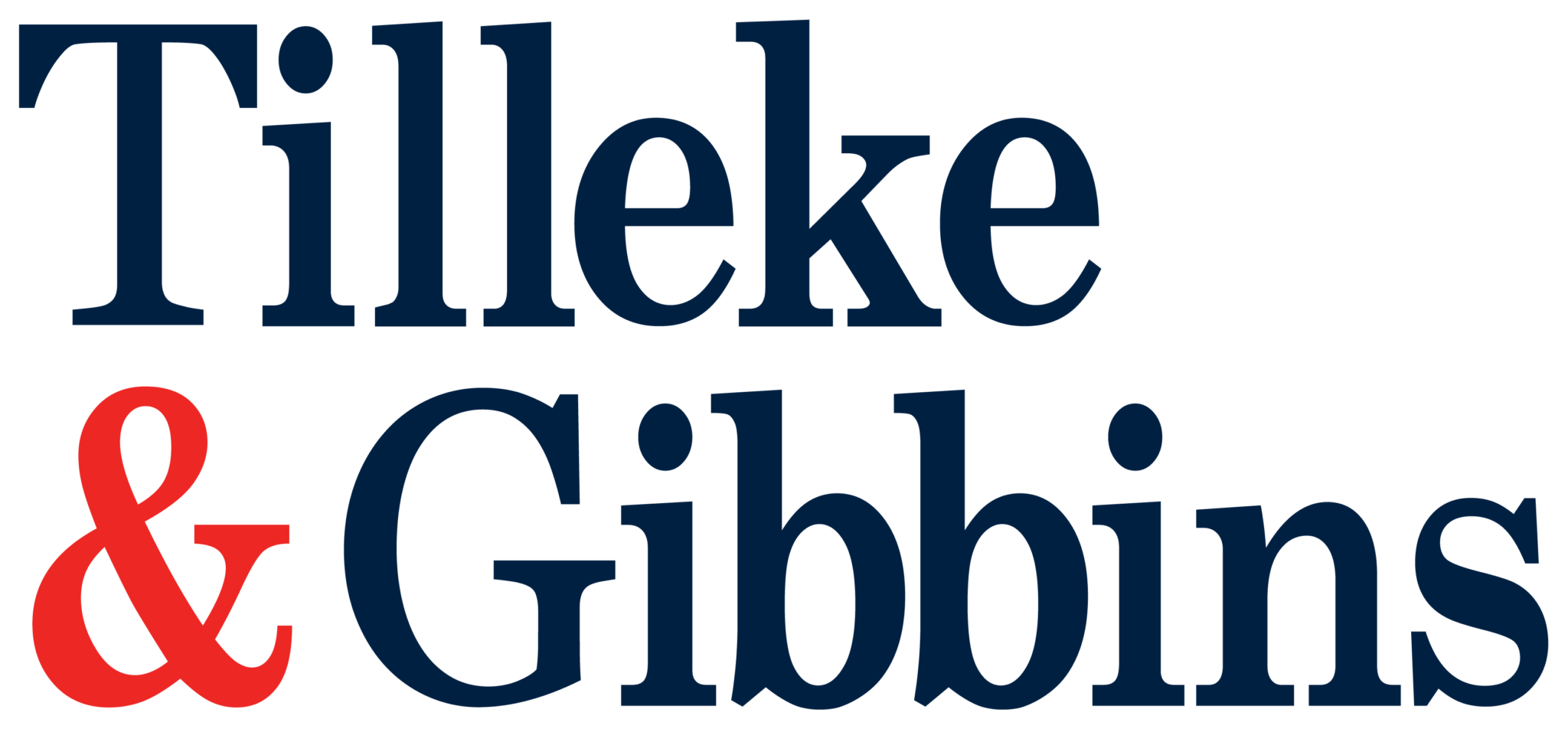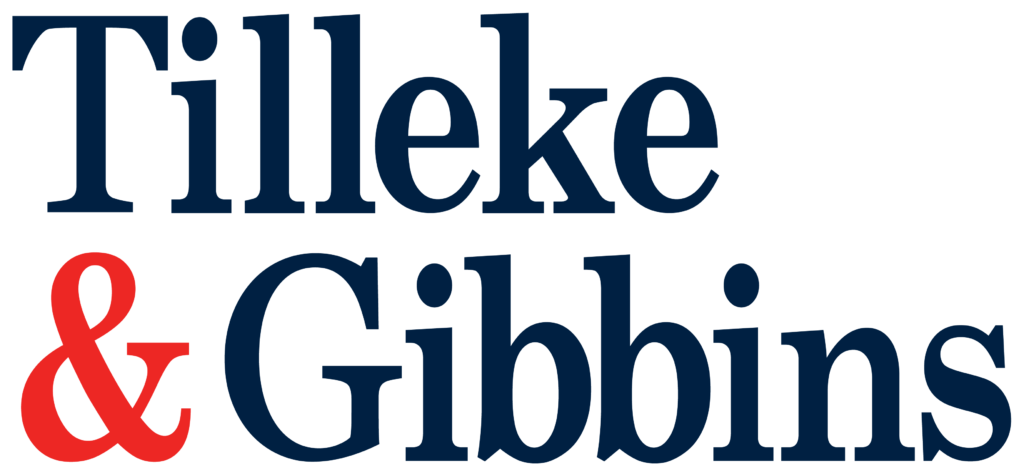 For further information, please contact:
Wiramrudee (Pink) Mokkhavesa, Partner, Tilleke & Gibbins
wiramrudee.m@tilleke.com