26 November 2021

Starting on Thursday 14 October 2021, we will be running a series of shipping-focused webinars every Thursday.

5:00pm – Singapore, Hong Kong, Shanghai

9:00am – London

1:00pm – Dubai

6:00pm – Seoul

Do join us each week to gain insight into the legal issues that affect the shipping industry. There will be the opportunity to ask questions at the end.

Please click on the individual links to register for the talks that you are interested in. We hope you can join us.

Upcoming webinars

Sale and purchase – the good the bad, the ugly

Thursday 2 December 2021
Michelle Yong and Andrew Rigden Green will discuss dealing with bad behaviour in ship sale and purchase.
Speakers: Michelle Yong and Andrew Rigden Green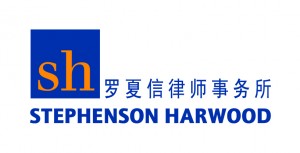 For further information, please contact:
Justin Gan, Partner, Stephenson Harwood
Justin.gan@shlegal.com