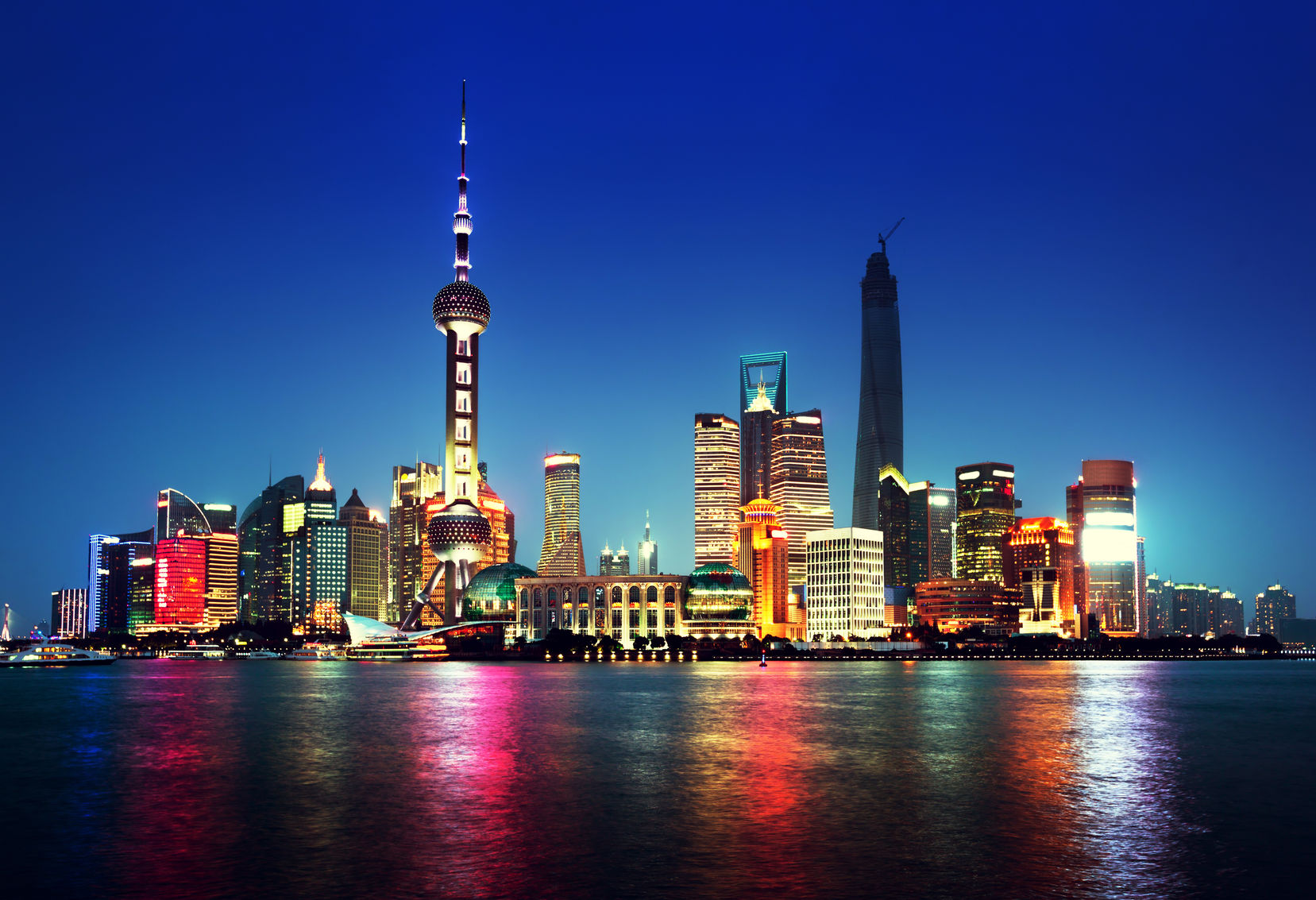 29 January 2021
As US transition to Biden's Presidency, how will affect the US China trade and IP policy?

Despite Donald Trump's assertions of election fraud, 2021 will see President Biden directing the US China trade and IP policy. Tea leaf readers will be looking for clues on what this means during the transition to Biden's Presidency.

Last month in December, the US President-elect told the New York Times about the US China Phase One Agreement agreed in early 2020, "I am not going to make any immediate moves, and the same applies to the tariffs. I am not going to prejudice my options" he told NY Times columnist Thomas Friedman. He will likely continue to pursue policies targeting China's "abusive practices" which includes "stealing intellectual property" among other matters. However, a more bipartisan approach with less confrontation will likely be on the table. Many believe that the switch from the cooperative Obama era to the America-first policies of Donald Trump will not be completely reversed by Joe Biden. Technological protectionism is not likely to be turned around, and a more multilateral approach with other trade partners is also on the cards.

Meanwhile in mid-November, the White House published its latest Joint Strategic Plan for Intellectual Property. The Department of Justice and the Department of Homeland Security (DHS) are to "continue to aggressively investigate and prosecute individuals and corporations that engage in the large-scale trafficking in counterfeit and pirated goods", by collaborating with foreign agencies on enforcement efforts.

Trump's Phase One Agreement between China and the United States has largely been implemented on the China side. The US sought among other things better trade secret protection, pharmaceutical industry protections, improved e-commerce infringement systems and ways to address bad-faith trade mark registrations and counterfeit goods.

China had in fact already enacted changes to its Anti Unfair Competition law in 2019, strengthening trade secret protection with an expanded definition of trade secrets, making electronic intrusion a form of trade secret theft and ensuring the availability of urgent injunctions. In July 2020, China issued a draft amendment of the criminal law to ease criminal actions for trade secret infringement without a requirement to show actual loss. An additional draft judicial interpretation in June 2020 mandated punitive damages, legal fee awards and criminalised electronic intrusion. The PRC's Foreign Investment Law (FIL) and its Implementing Regulations from January 2020 also mandated that authorities assist foreign investors to protect trade secrets.

Pharmaceutical improvements have been addressed in the draft Patent Law amendment, in particular adding patent term adjustments (for patent office delays), patent term extensions (for regulatory delays) and patent linkage systems (to solve disputes over follow on generics). The enactment of the Patent law is expected to become effective from 1 June 2021.

In the anti-counterfeiting area, a Supreme People's Court decision on Sanctions for IP Infringement on June 15, 2020 sought to increase penalties for counterfeiting, for repeat and intentional infringement. A Supreme People's Courts decision on IP Disputes on E-Commerce Platforms set out rules for speedier disputes with intermediaries.

Lastly, the 2019 China Trade Marks law enacted in November 2019 has already sought to address malicious trade mark squatting and trade mark professionals who have seen many decisions over this year showing this is taking effect.

In 2021 we will see the impact of these changes in cases, enforcement and the results. As is evident in China, a number of these changes were already under way as the region continues to develop many areas of IP law. The scale of its manufacturing means counterfeit products remains a huge grey subsector of the economy and not one that can be removed overnight. But we can expect a continuation of US policy to press China to upgrade its IP infrastructure and reduce IP violation across the board.

IP owners face all the risk with these policies. They have to navigate policy changes. They have to use the new systems China implements and will report back on success or otherwise. Trading in China requires navigating a wide array of issues and often avoiding political engagement. This can also be said to be true of the reverse as TikTok and Huawei have found. The COVID-19 pandemic teaches us to plan for every eventuality. IP owners in China must work with the IP system and press for its continued improvement.

For further information, please contact:
Nick Redfearn, Deputy CEO, Rouse