Q: What are the procedures for declaring inheritance under the will?

A: The following are the procedures for declaring inheritance:
Step 1: Submitting the inheritance declaration dossier to a notary office;
Step 2: The notary office checks the dossier;
Step 3: The notary office posts the information on the acceptance of the written declarations at the commune-level People's Committee within 15 days;
Step 4: After 15 days, if there is no complaint or denunciation, the Notary Office notarizes the written declaration for estate acceptance.
Step 5: The heir obtains the result after signing the written declaration, paying the notary charge.
See more about legal issues related to Wills and Inheritance in Vietnam at here.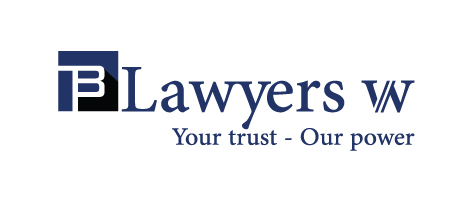 For further information, please contact:
Minh Ngo Nhat, Managing Partner, BLawyers
minh.ngo@blawyersvn.com