In recent years, Vietnamese companies have shown increased interest in listing their shares or depository receipts (where a bank acts as custodian of underlying shares) on foreign stock exchanges. These overseas listings offer undeniable advantages, such as access to capital at high valuation, the improvement of corporate management and internal control with higher transparency and efficiency, the enhancement of stock liquidity for foreign shareholders, and increased visibility on the global market. However, the process for overseas listing is costly and time-consuming, and companies would be well advised to gain a basic understanding of the process before deciding to enter foreign stock markets.
In general, to list on a foreign stock exchange, a Vietnamese company can consider the options of either (i) dual listing or (ii) restructuring as a subsidiary of an offshore parent who will list overseas.
Dual Listing
Dual listing allows a company to be concurrently listed on a Vietnamese stock exchange and on one or more foreign stock exchanges, such as those in Singapore, the U.S. or the U.K. This option is subject to conditions and procedures under the securities laws of Vietnam, which primarily include the Law on Securities of 2019 and its guiding Decree No. 155/2020/ND-CP.
A Vietnamese company may only proceed with offshore initial public offering (IPO) procedures in accordance with foreign laws after obtaining approvals from the State Securities Commission of Vietnam (SSC) for overseas listing of shares or depository receipts. Numerous requirements apply, including, among others:
Being a listed company in Vietnam;
Complying with Vietnamese regulations on foreign ownership limitation and foreign exchange management;
Adopting a resolution by the General Meeting of Shareholders to approve the overseas listing;
Obtaining approval from the specialized authorities if the company to be listed engages in conditional business operations (e.g., the State Bank of Vietnam for banks, the Ministry of Finance of Vietnam for insurers); and
Satisfying the conditions of the relevant foreign jurisdiction for listing.
Moreover, with the dual listing, the Vietnamese company is required to meet certain obligations pertaining to both Vietnam and the country where their shares or depository receipts are to be listed. These obligations include fulfilling Vietnamese foreign exchange controls, adhering to disclosure requirements stipulated by both Vietnamese law and foreign law, and preparing financial statements in accordance with both Vietnam Accounting Standards (VAS) and foreign accounting standards.
In 2008, Vinamilk became the first Vietnamese enterprise to receive approvals from both Vietnamese and Singapore authorities for listing on the main trading floor of the Singapore Stock Exchange. The process of complying with two distinct sets of securities regulations posed many challenges. Eventually, in 2011, Vinamilk decided not to proceed with the listing due to the market conditions at the time.
Restructuring as a Subsidiary of an Offshore Parent Who Will List Overseas
A Vietnamese company can be restructured as a subsidiary of an offshore parent via share swap and transfer transaction(s), and the offshore parent can then conduct the IPO procedures to list overseas.
In comparison to dual listing, restructuring for listing overseas is preferable for the listing companies because it avoids many of the difficulties of complying with two different sets of regulatory systems (e.g., requirements on disclosure, legal, and accounting). News media have reported on Vietnamese companies that have chosen this option to list overseas, including the following:
In 2021, Tiki Corporation, which operates the Tiki e-commerce platform in Vietnam, restructured 90.5% of its shares to be owned by an affiliated Singapore-based company for purposes of IPO in the United States.
In 2022, Vingroup JSC restructured the ownership of its automobile unit VinFast LLC by transferring its 51.52% stake in VinFast LLC to an affiliated Singapore-based company, and then the Singaporean holding company filed for a listing on the NASDAQ stock exchange of the U.S.
In 2022, Vietnam's tech giant VNG Corporation restructured 49% of its shares that were held by foreign shareholders to be owned by a newly formed Cayman Islands company, with 21.2% of its remaining shares owned by a Vietnamese holding company and 29.8% by local investors. It is also under consideration for the Cayman Islands holding company (instead of VNG Corporation) to be listed in the United States.
The Overseas Listing Process
Though the end result can provide enormous benefits, the process of overseas listing for a Vietnamese company can be complicated and lengthy, often taking a few years to reach the finish line. It starts with engaging underwriters, auditors, and law firms familiar with planning and implementing such restructuring (if the offshore parent option is chosen) and listing.
In particular, restructuring requires a firm grasp of offshore investment and corporate regulations while listing requires (i) preparation of disclosure documents that involve extensive due diligence on risks in operations and (ii) opinions from experts to satisfy the foreign regulators' requests, including legal opinions on the Vietnamese corporate structure as an important part. With expert guidance from experienced professionals, the process of overseas listing can be simplified.
***
Tilleke & Gibbins' lawyers have assisted a number of high-profile clients with the legal aspects of overseas listing, including conducting due diligence and drafting an F-4 Registration Statement in a multi-billion USD special-purpose acquisition company (SPAC) merger and NASDAQ listing of a regional super-app company; assisting with the restructuring of a Vietnamese technology company in preparation for a NASDAQ listing; and conducting due diligence on the Vietnamese operations of a classified ads platform in preparation for overseas listing.
With our combined experience and knowledge, we are able to assist clients in addressing the complexities and requirements of offshore IPO from a legal perspective to facilitate the listing on foreign stock exchanges. For further information, please contact us at vietnam@tilleke.com.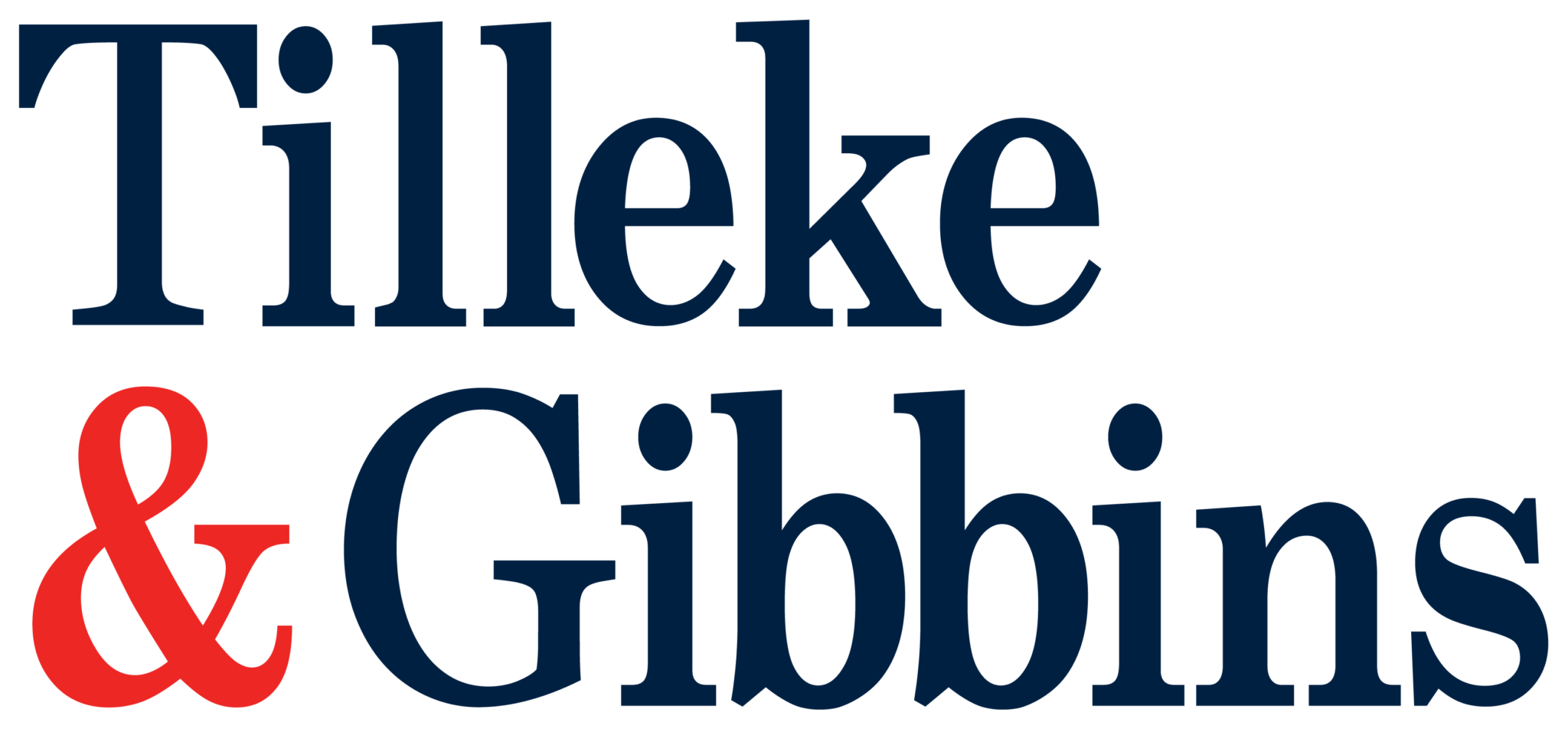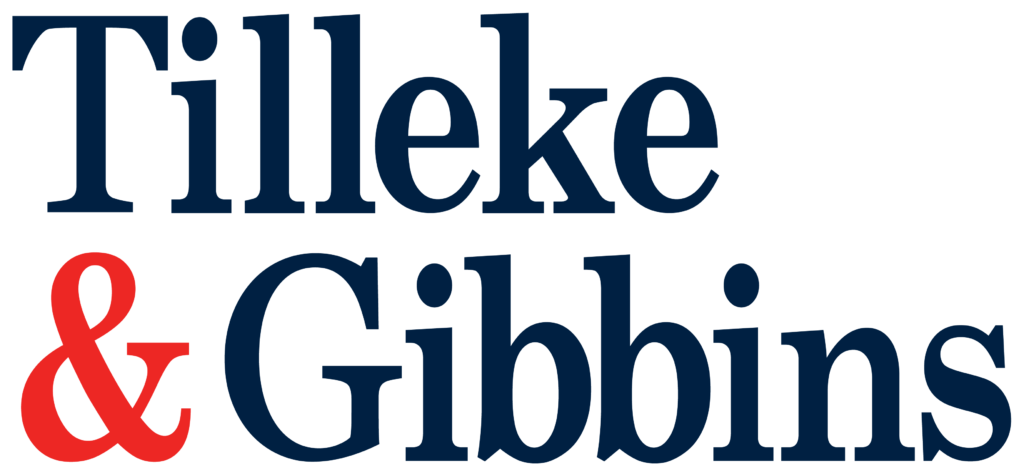 For further information, please contact:
Tram Ngoc Bich Nguyen, Partner, Tilleke & Gibbins
tram.n@tilleke.com