22 May, 2015
China's central bank will change its rules to allow bank customers to open accounts online without visiting a bank branch, China News said.
Quoting newspaper Southern Metropolis Daily, China News said that a draft circular issued by the bank described the change in policy.
The circular said banks must still check an account holder's identity, to prevent corruption, fraud and money laundering, China News said. Opening accounts at a bank branch would still be preferable, it said, and the service will not be open to non-residents, or Chinese citizens living abroad, it said.
The circular urges banks to adopt modern and safe technology, China News said.
A "person in charge of electronic banking in Guangzhou" told China News that they did not believe the central bank would allow the full opening of accounts online, because of the risks involved, the report said.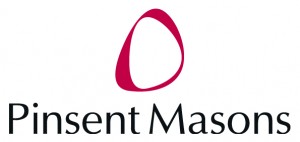 For further information, please contact:
Tony Anderson, Partner, Pinsent Masons
tony.anderson@pinsentmasons.com
Stephen Woods, Director, Pinsent Masons
stephen.woods@pinsentmasons.com