Cambodia has issued a set of regulations that aim to encourage greater energy efficiency from appliances marketed in the country. The regulations follow Cambodia's adoption of its National Energy Efficiency Policy, which sets out the government's energy efficiency targets and policies to reach them by 2030, including the ambitious national target of reducing the country's total energy consumption by at least 19%.
This set of regulations for appliances marketed in Cambodia is contained in Sub-Decree No. 254 on the Management and Improvement of Energy Efficiency of Electrical Appliances, dated August 11, 2023.
This sub-decree sets out product registration and energy efficiency labeling requirements for electrical appliances marketed in Cambodia. It further provides that appliances should meet energy efficiency standards and all other mandatory standards that apply to electrical appliances. During the product registration process, the appliances are checked against such standards, and registration is only granted if the standards are met.
The sub-decree identifies the Ministry of Mines and Energy as the main ministry responsible for the implementation of the sub-decree. To assist with the wide scope of regulations as set by the sub-decree, it further appoints assisting ministries that may implement and enforce only certain aspects. These effective implementation and enforcement mechanisms suggest that once the sub-decree's 12-month implementation period has passed, there is likely to be a rather strict enforcement approach to the requirements.
Key Features of the Sub-Decree
Several mandatory standards have already been applied to most electrical appliances over the past years, but the required product registration process to check for compliance with those standards has not always been completed by those importing, distributing, or manufacturing electrical appliances in Cambodia.
The new sub-decree clearly mandates a product registration requirement as a check to verify the applicable standards are met, and sets penalties for non-compliance. Penalties include fines, suspension of business activities, seizure of noncompliant appliances, and revocation of business licenses and permits.
Furthermore, the sub-decree regulates a wider scope of appliances. It clearly applies to all types of electrical appliances, both those locally manufactured and those imported into Cambodia. Before, the standards were perhaps more fragmented, and there was a misguided understanding that imports were not always subject to the standards adopted in Cambodia.
Energy efficiency labels are also mandatory under the sub-decree. The procedures to apply for a label will be set out in a future implementing regulation to be issued by the Ministry of Mines and Energy.
The ministry may also exempt certain appliances from needing an energy label or being required to undergo product registration. It may also institute product-specific rules, such as requiring more detailed labeling and registration requirements for a group of high-risk appliances.
Unless otherwise exempted, all appliances must have an energy efficiency label to be sold in Cambodia.
Implementation of the Sub-Decree
The Ministry of Mines and Energy is responsible for the overall energy efficiency policy, promoting energy efficiency, and the general implementation of the sub-decree. The ministry is also tasked with preparing lists of appliances, which will determine how these appliances are regulated.
Assisting with inspecting, verifying, and enforcing the applicable standards is a task assigned to the Ministry of Industry, Science, Technology and Innovation, which includes the Institute of Standards of Cambodia.
Assisting with enforcement aspects is assigned to the Ministry of Commerce. The ministry's consumer protection department (known as the CCF) will likely be made responsible for checking the internal market for compliance, and notably, counterfeit appliances, as this is referred to in the sub-decree.
Lastly, the sub-decree assigns a role to the General Department of Customs and Excise of Cambodia to enforce the rules for electrical appliances imported into Cambodia.
The comprehensive approach to implementing and enforcing this law perhaps signals a new approach from the government toward enforcing new laws or regulations. Where in the past a law would usually assign the authority to implement and enforce it to one single ministry, this sub-decree sets out an interministerial approach, utilizing the strengths of various ministries. In theory, this should lead to more effective and swift implementation, which would be a positive development for the overall legal framework in Cambodia.
Implementation Period
The sub-decree does not go into force directly. Rather, there is a 12-month period for its implementation. After August 11, 2024, any implementing regulation for a specific group of appliances would have another 12-month implementation period before that regulation would be enforced.
Companies engaged in trading and marketing electrical appliances in Cambodia should therefore prepare for the full implementation of the sub-decree in the coming year and look out for any subsequent appliance-focused regulations that could be adopted in the future.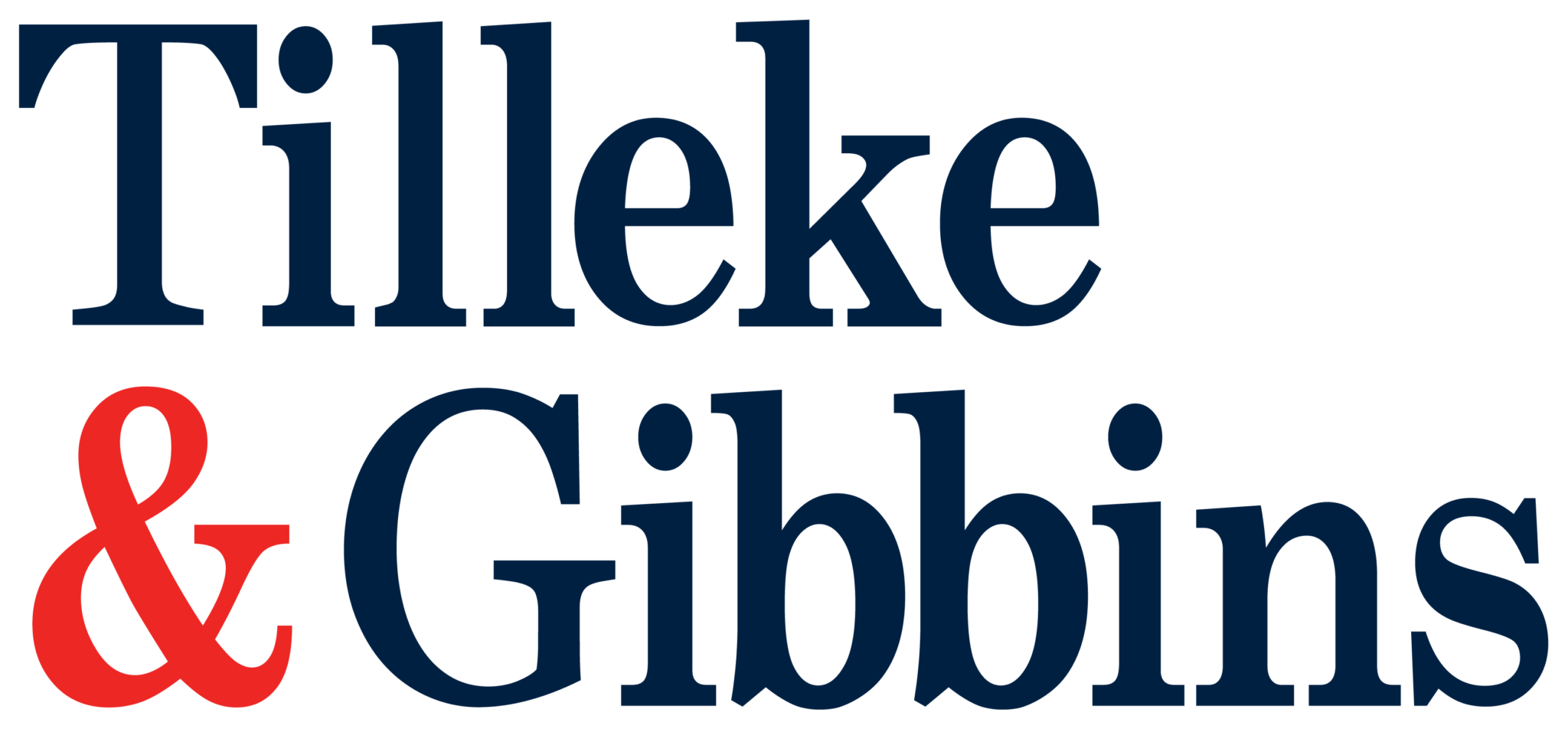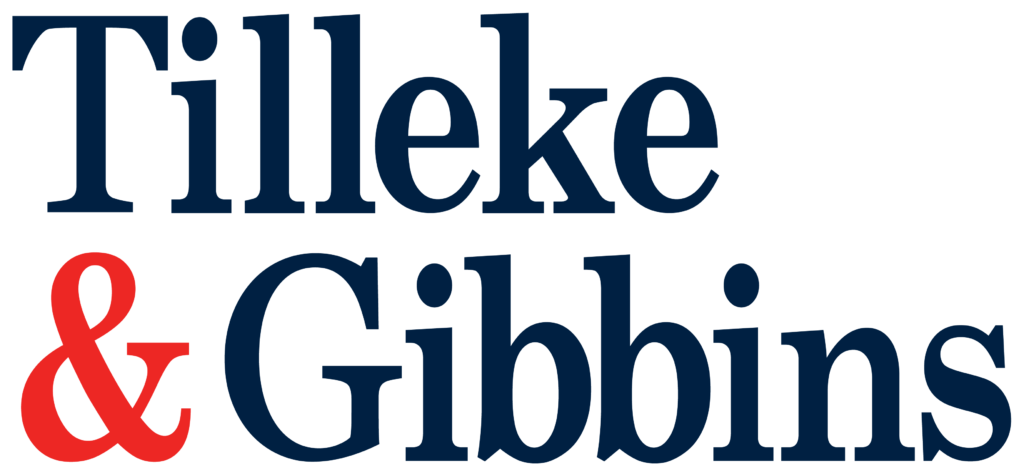 For further information, please contact:
David Mol, Tilleke & Gibbins
david.m@tilleke.com