4 January, 2016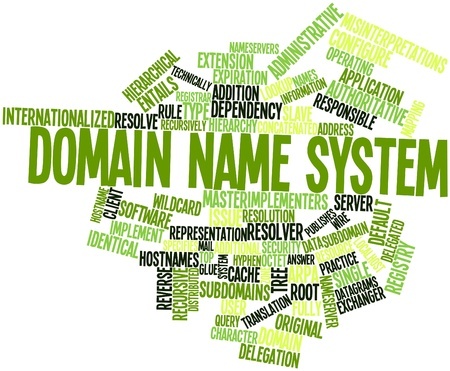 The CSC New gTLD Utilization Report is designed to update digital marketers and their peers in legal and IT about how new gTLDs are being adopted. We examine how .brand domains are being used and how effectively the top new generic TLDs are penetrating the AlexaTM top one million websites (a potential indicator for TLD utilization).
Do you need advice on your .brand?
Request a CSC dotBrand Strategic Analysis.
For further information, please contact:

Henry Chan, Corporation Service Company® (CSC®)
[email protected]

Ruby Pang, Corporation Service Company® (CSC®)
[email protected]