15 November, 2016
Singapore's telecoms regulator can now demand that owners give telcos access to their buildings to install telecommunication equipment on their roof.
The Telecommunications (Amendment) Bill gives the Infocomm Media Development Authority (IMDA) the power to settle disputes and force owners to provide rooftop space rent-free to telcos, Minister for Communications and Information Yaacob Ibrahim told Parliament.
"IMDA has faced many practical challenges with building managers that have delayed timely deployments in the buildings they manage," Yaacob said.
The idea was initially proposed in August by the Ministry of Communications and Information (MCI) in a public consultation document.
Building owners in Singapore are currently required to provide space and facilities for telecommunications deployments, along with access to that space, but many do not provide rooftop space, the MCI said.
The IMDA will also be able to prohibit exclusive tie-ups that deny tenants a choice of telcos. Any agreement can be cancelled if it is against the public's interest, Yaacob said.
The Authority will be "reasonable, prudent and circumspect in the application of these powers", and will only apply them to specific contractual clauses, he said.
An Alternative Dispute Resolution (ADR) scheme will also be introduced to resolve disputes over telecoms and media services.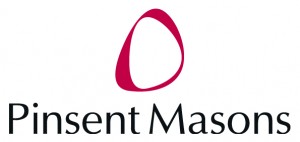 For further information, please contact:
Ian Laing, Partner, Pinsent Masons
ian.laing@pinsentmasons.com