27 December, 2015
Vietnam has huge opportunities for the development of its travel, tourism and hospitality sector. In 2014 Vietnam received 7.8 million[1] foreign visitors and 24 Million domestic travelers whilst Travel and Tourism contributed directly 4.7% of GDP and totally (direct and indirect) 9.4%[2]. Travel and Tourism is also a major contributor to employment accounting directly for 3.8% of total employment and directly and indirectly 7.4%[3]. These percentages are forecast to continue to grow by 1.8% pa for the next 10 years[4].
Due to the impact of last year's East Sea issues and the dramatic drop in Chinese arrivals and the Russian Ruble devaluation foreign visitor arrivals were down 4.1% YoY at the end of October but are expected to show an overall increase by the end of the year. However in the first half of 2015 domestic travelers showed a massive increase from 24 million to 40 million[5]. In H1 2015 the high end hotel sector (4 and 5 star hotels) showed a 6.5% increase in average room rate to US$84 (4 star US$ 84 and 5 star US$ 114) and a 3.7% increase in average occupancy (10% in the South of Vietnam) resulting in a 13.7% increase in Revenue per Available Room (RevPar).[6]
In the first 10 months of 2015 Korea recorded a 31% increase in visitor arrivals to Vietnam with almost 900,000 visitors, whilst China reduced by 25% but still remained the largest inbound market with 1.4 million visitor arrivals. Recent additions of Visa exemptions for citizens of France, Italy, Germany and UK helped boost arrivals from those countries[7].
Following on from a seminar hosted by Grant Thornton in Hanoi which featured the release of a global thought leadership piece "Hotels 2020 – Welcoming tomorrow's guests Ken Atkinson[8], Executive Chairman and hospitality and tourism leader of Grant Thornton in Vietnam comments: "In the digital era, the hotel and tourism industry needs to adapt or change in order to have a bright future.
Technology and social media now have direct effects on hotels, not only on how they will connect with clients but how they will also connect with a brand, the staff, an operation or even a business model. It's also a great leveller for SME's involved in the Hotel and Tourism industry in Vietnam too."
"Our report, Hotels 2020: Welcoming Tomorrow's Guests, looks at the changing nature of hotels and their guests. It highlights the increasing spending power of millennials, digital natives looking for local, authentic experiences when travelling. This demographic group is set to outspend baby boomers in hotels by 2017 and expect increasingly tailored services, such as mobile room customisation and special in-app offers."
However, the report cautions against de-humanising the hotel experience, stressing that the most successful companies will be those that master the balance between using technology to respond to customer preferences and keeping the personal touch.
Gillian Saunders, Global Leader for Hospitality and Tourism at Grant Thornton, comments:
"Hotels need to work to understand their guests' requirements, making the most of big data to analyse and establish where personalisation through better use of mobiles can really add value. It's all about striking the right balance between apps and technology, as well as human interaction, which is still hugely valued. Get it wrong and you risk alienating your customers. Get it right and you can reap the rewards."
When asked about whether it was best to build 4 or 5 star hotels in Vietnam Pieter De Weerd Area manager North Vietnam for Accor expressed the view what was important was building the right product for the location with a focus on quality whether that be 2, 3, 4 or 5 star. This view was also shared by the other panelists Mr Franck Lafourcade General manager of Metropole Hanoi and Country Director for Sofitel in Vietnam and Craig Douglas head of hospitality for BRG.
Ken concludes: "Developed carefully, with a real understanding of what the consumer wants, technology can go a long way to build unique customer experiences that meet tomorrow's demands. From ensuring the minibar is stocked with a guest's favourite drink to providing details of local restaurants via their smartphone, hotels must retain the personal touch that keeps consumers coming back. Hotels must act now to differentiate themselves. They must make a reality of mass personalisation – whilst keeping the human touch – to surprise and delight guests."
Copies of the Hotels 2020 in English and Vietnamese and Grant Thornton's Hotel H1 Update can be obtained via our website.
[1] VNAT
[2] World Travel Council
[3] World Travel Council
[4] World Travel Council
[5] Grant Thornton's Hotel Survey update November 2015.
[6] Grant Thornton's Hotel Survey update November 2015
[7] VNAT
[8] Ken is also Chairman of the VBF Tourism Working Group and Vice Chairman of the Tourism Advisory Board.
Copies of the Hotels 2020 and Grant Thornton's hotel update can be obtained via our website at www.gt.com.vn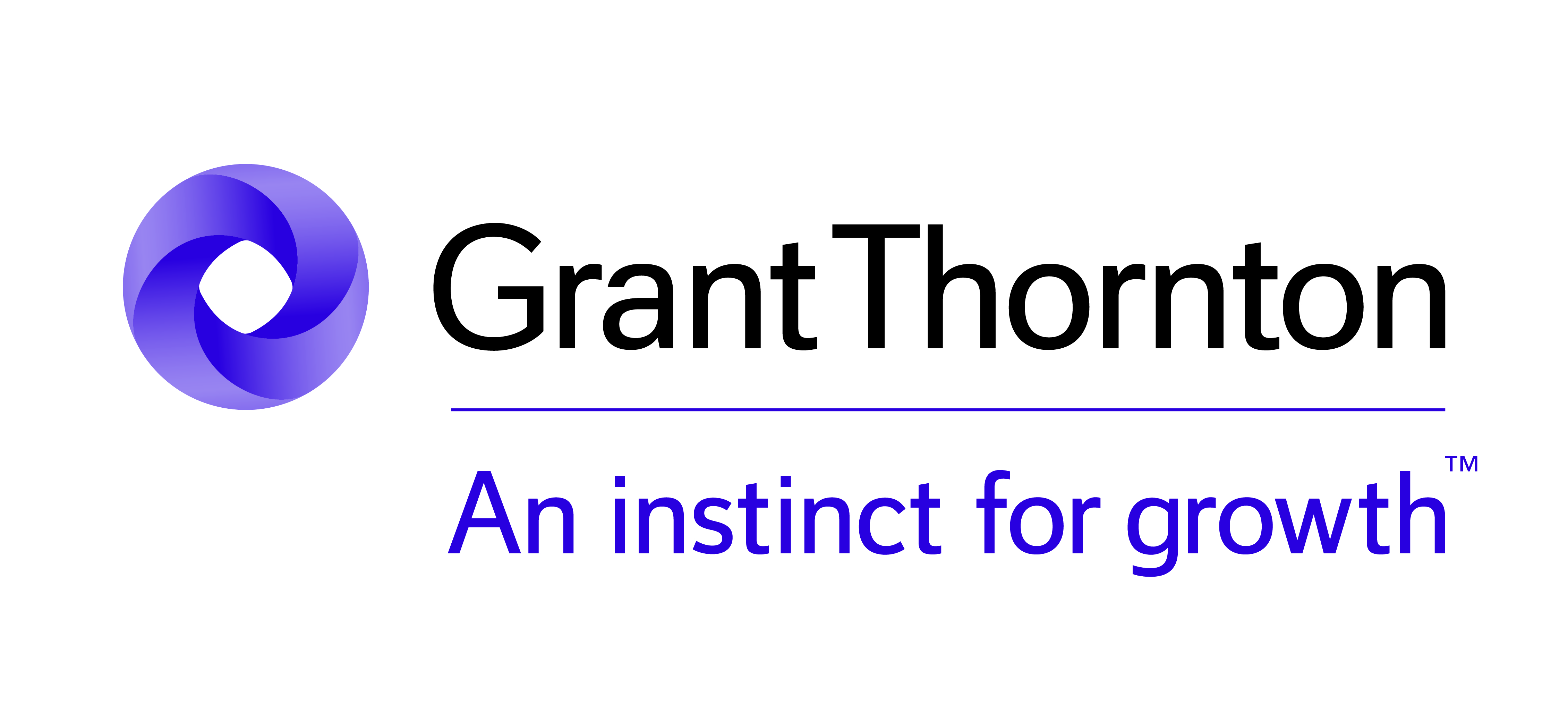 For further information, please contact: