11th September, 2019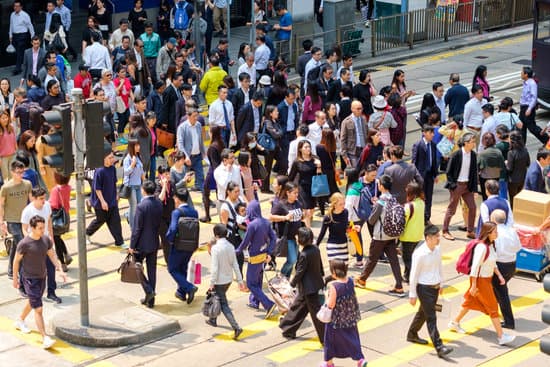 The city is working hard to cement its position as Asia's premier destination for fintech investment
By Andrew Kemp and Ryan Stevenson for Conventus Law
While Hong Kong has long been the jewel in the crown of Asia's financial sector, the city is now pursuing growth through the addition of financial technology investment.
There are approximately 550 fintech companies in Hong Kong, with around 290 of these being start-ups. According to a whitepaper by Hong Kong's leading start-up ecosystem, WHub, the city's fintech start-ups have raised US$940mn since 2010.
Moreover, the city is home to nine unicorns – privately owned companies with a valuation of more than US$1bn –these being Airwallex, BitMEX, GoGoVan, Klook, Lalamove, SenseTime, WeLab and TNG Wallet.
The city has significant potential for growth, serving as a nexus between East and West. Regional rivals such as Singapore have leaned on their technological readiness to attract start-ups, whereas Hong Kong has capitalised on its rich history as the beating heart of the Asia-Pacific's financial sector.