The city's long history as a regional hub for business and investment will underpin its next phase of economic development
Hong Kong is navigating its most serious political challenge in decades, one that has seen the city slip into recession for the first time since the global financial crisis (GFC) of 2007-08.
But the city has a long history of weathering political and economic uncertainty only to emerge stronger than before. Hong Kong has served as a beacon for international business for decades, thanks to its strategic location, stable regulatory environment and long-established legal system.
The Heritage Foundation has cited the city as the world's freest economy ever since the first Index of Economic Freedom was published in 1995. The World Bank, meanwhile, ranks Hong Kong as the fourth easiest place to do business.
The city serves not only as a gateway to China for Western investors, but also as a door to international markets for mainland Chinese firms looking to raise capital. Mainland companies, for example, make up roughly half of the companies listed on the Hong Kong Stock Exchange (HKEX).
But with competition for foreign investment from rivals in the mainland and elsewhere in Asia increasing, Hong Kong is looking to build upon its existing regulatory and business infrastructure to deliver the next phase of growth.
Smooth start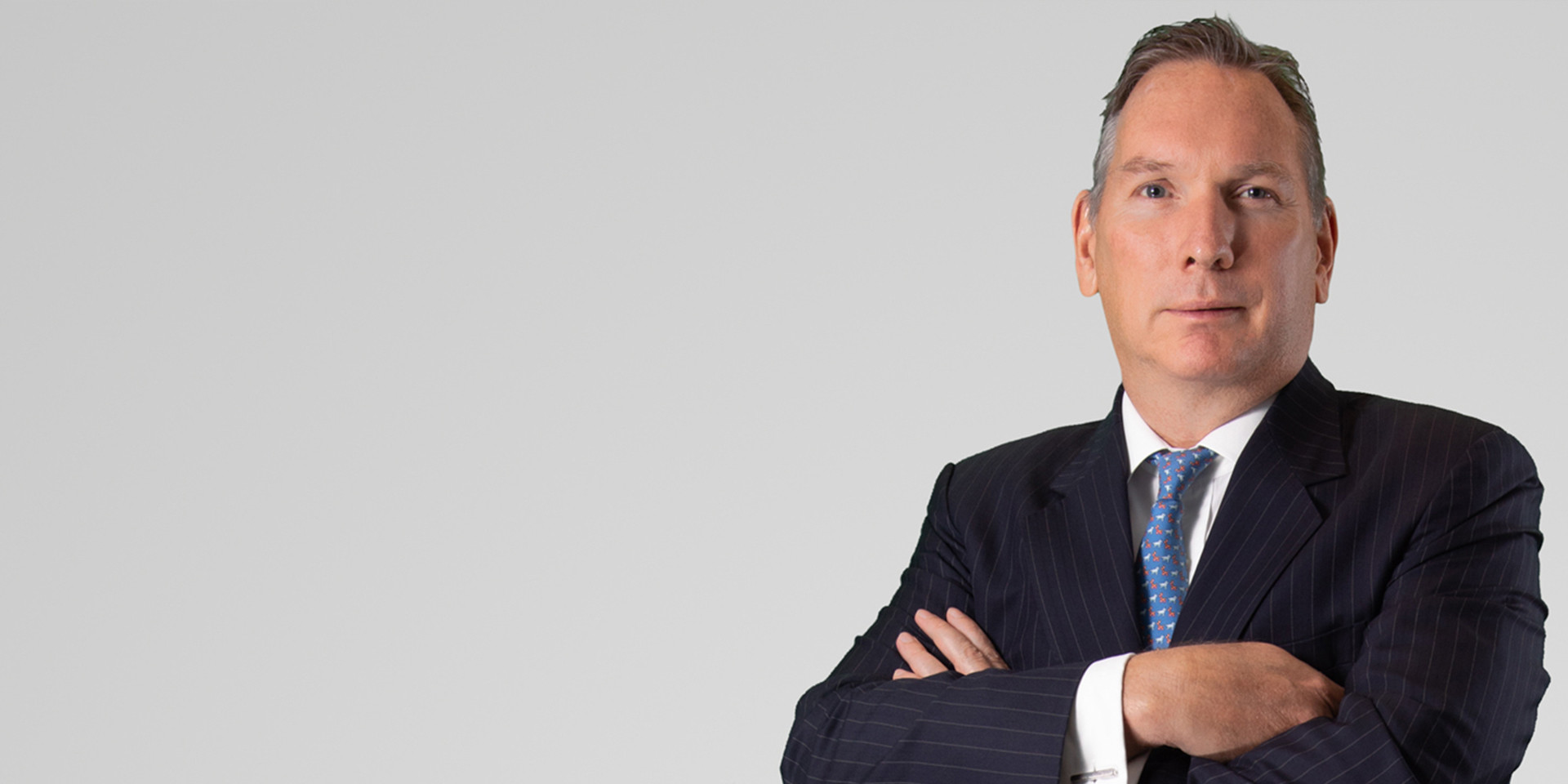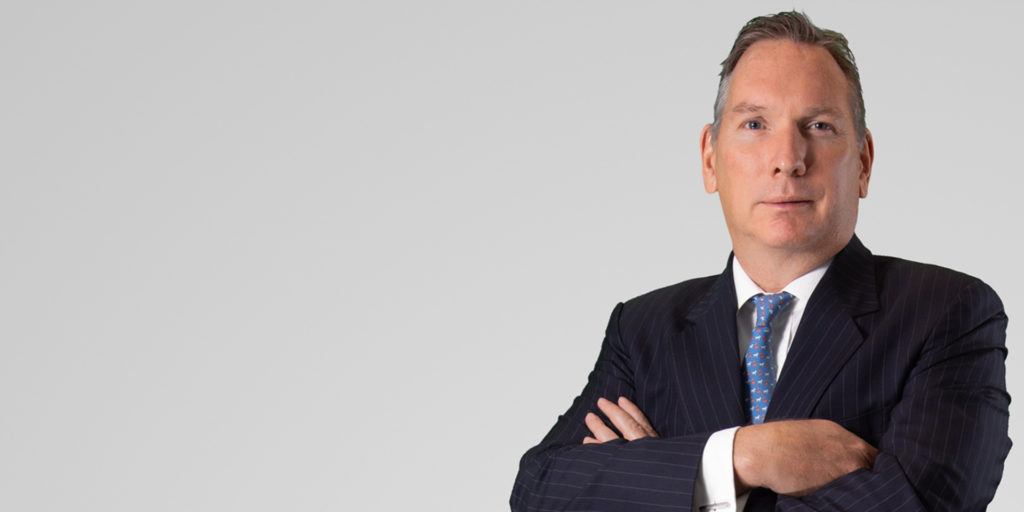 "A stringent regulatory environment benefits not just those looking to establish a presence in the city but also more established companies,"
Hong Kong is positioning itself as a haven for innovation and technology (I&T) start-ups, as outlined in Chief Executive Carrie Lam's Policy Address 2018 delivered in October 2017.
Lam's maiden policy address pledged to speed up the growth of the city's relatively young startup ecosystem through government funding, tax breaks and other support initiatives. The government has continued this push for growth, outlining further subsidies and support for start-ups in its 2019-20 budget.
The chief executive's most recent policy address, delivered in October 2019, shifted focus to improving the availability of housing. Tackling the lack of affordable housing addresses what is not just a key concern for local residents but also for businesses looking to establish or expand their presence in the territory. Moreover, removing this challenge will bolster Hong Kong's already impressive reputation as one of the world's easiest places to launch an enterprise.
The World Bank's Doing Business 2019 report ranks the economy fifth in terms of ease of starting a business, owing to the lack of red tape, the fact that new enterprises can be created in just a day and half, and that administration costs associated with setting up new businesses are marginal. Hong Kong's registry officers and civil servants also receive a high degree of training, while education is provided to entrepreneurs and property owners to ensure the process runs smoothly.
"A stringent regulatory environment benefits not just those looking to establish a presence in the city but also more established companies," said Damien Laracy, partner at Hill Dickinson Hong Kong. Laracy also pointed to the city's corporate tax rates, which are some of the lowest in the world. The rate for corporations is 16.5% of assessable profits, with that dropping to 15% for unincorporated businesses. The city also does not have capital gains tax, sales tax or withholding tax on dividends.
Location, location, location
How does a stringent regulatory environment benefit Hong Kong as a business hub?
Hong Kong's free trade and investment policy and close proximity to markets in Asia make it a compelling case for business looking for a platform from which to expand throughout the region.
The largest of these markets is mainland China, with trade routes between the two having been continuously streamlined since the Hong Kong and mainland governments signed the Closer Economic Partnership Arrangement (CEPA) free trade agreement (FTA) in 2003. CEPA exempts qualifying Hong Kong companies from paying taxes on exports to the mainland market.
The city now stands poised to capitalise on Beijing's Belt and Road Initiative (BRI), which aims to develop a global network of trade routes. In December 2017, the Hong Kong and Beijing governments agreed in principal to develop Hong Kong's role in BRI in several arenas, including finance and investment as well as economic and trade facilitation.
The Asian Development Bank (ADB) has predicted that BRI infrastructure projects will amount to US$1.73tn per year until 2020, Hong Kong Financial Secretary Paul Chan Mo-po revealed in September 2019 during the annual BRI summit.
"Hong Kong can make a pronounced difference as the financial capital of China and expand lending capacity," Chan Mo-po said at the summit. "Hong Kong is in the position to promote multilateral economic co-operation."
Chan Mo-po's comments make sense, given Hong Kong's stature as a leading financial centre in Asia. The city's well-regulated banking system has already attracted 77 of the world's 100 leading banks to its shores. The Global Financial Centres Index 2019 (GFCI 25) ranked Hong Kong as the world's third leading financial centre, trailing only New York and London.
Indeed, the World Bank ranks the city 27th from 190 economies in terms of trading across borders, based on the time and costs associated with exporting and importing goods. The bank noted that border and documentary compliance took just two hours for exports and 20 hours for imports.
Underpinning Hong Kong's global and regional trade ambitions is the city's renown as a reliable and predictable centre for arbitration.
Legal centre
Hong Kong has long been considered one of the world's leading centres for dispute resolution and, according to Queen Mary University of London's International Arbitration Surveys, has appeared in the top five preferred arbitration sites in the world since 2015.
The city – with its legal, geographical and cultural advantages – is ideally situated to become a preferred venue for arbitration between Chinese backers of BRI projects overseas and parties from host countries.
Following Lam's recent policy address, the Hong Kong Department of Justice committed to building up the city's standing as a centre for international deal-making and dispute resolution and has said it will look to collaborate with various international bodies to that end.
In June 2019, Hong Kong Justice Secretary Teresa Cheng Yeuk-wah said her city could hold a pivotal role within BRI. She referenced Hong Kong's sound and robust legal system as well as its international arbitration and mediation legislation.
The city's legal system – as stipulated by the Basic Law – is based on the British Common Law system and is familiar to common law jurisdictions around the world. Hong Kong arbitration rulings awards are enforceable in more than 150 countries, and are complemented by reciprocal enforcement arrangements with the mainland and Macau. Basic Law stipulates that Hong Kong and China will adhere to the "One Country, Two Systems" model of governance.
In addition, the Hong Kong government signed an agreement in April 2019 with mainland China's Supreme Court on cross-border assistance in court-ordered interim measures in aid of arbitral proceedings. The arrangement came into effect in both territories on October 1, 2019 and Hill Dickinson Hong Kong became the city's first law firm to successfully obtain an order from a mainland court for such a measure on October 8, 2019.
The firm's legal director, Edward Liu, said: "This precedent-setting application reinforces and enhances Hong Kong's role and status as the preferred seat for China-related arbitrations."
Outlook
Hong Kong is internationally recognised as a leading centre for business, finance and arbitration and this reputation is only set to grow in the coming years. The city's inclusion in BRI, coupled with a deeper integration with southeast China through the Greater Bay Initiative, will secure its position as a gateway into and out of the mainland.
While the central government has granted greater powers of reform to Shenzhen in an effort to help the southern city catch up to Hong Kong, decades of multiculturalism as well as financial and legal development give the latter a nigh-on unassailable lead over potential mainland rivals.
The city is experiencing a profound social test, but this challenge is driving the government to address underlying social and economic concerns. As such, Hong Kong's attraction for both international businesses interested in establishing a foothold within Asia and entrepreneurs seeking to create the next billion-dollar start-up is only set to grow in the long run.
This article was written by Andrew Kemp for Conventus Law in association with Hill Dickinson.
For further information on doing business in Hong Kong, please contact:
Damien Laracy, Partner, Hill Dickinson
damien.laracy@hilldickinson.com