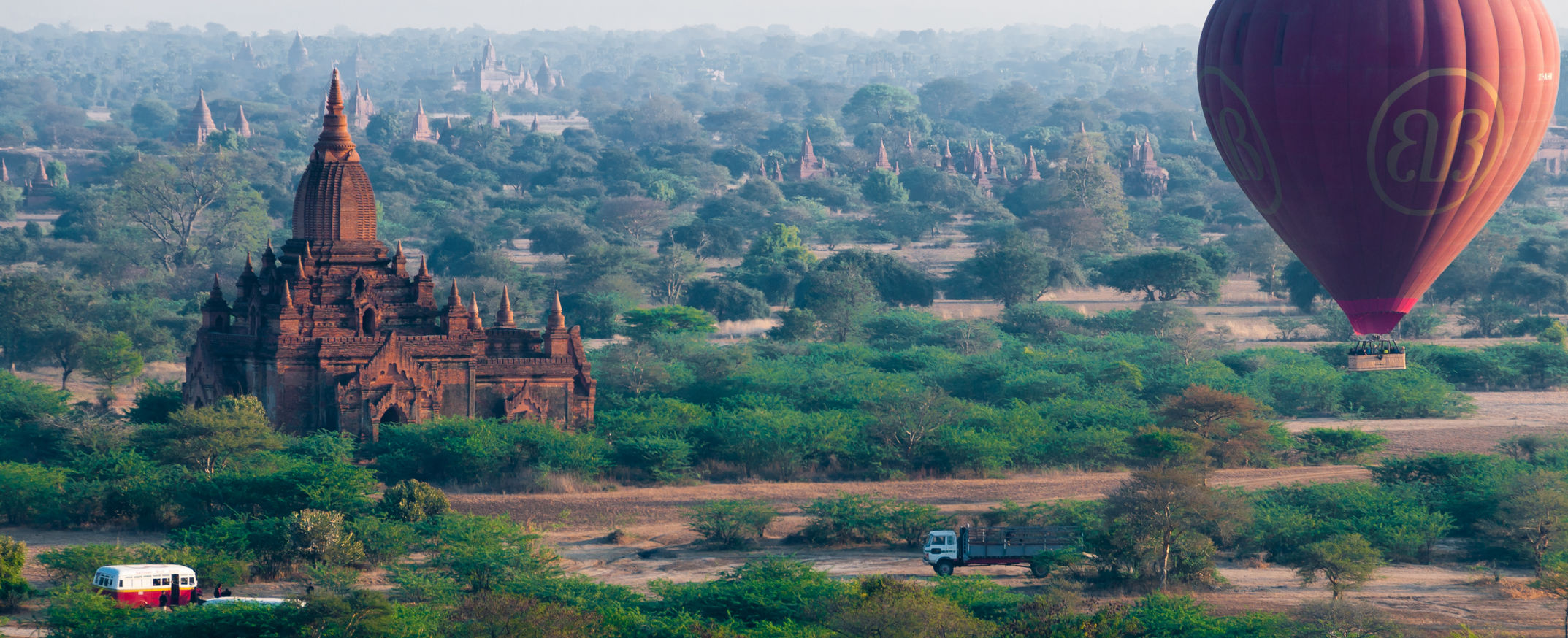 22 February 2021
As you will no doubt know, on February 1, 2021, the Myanmar military declared a state of emergency in Myanmar for a period of one year. State Counsellor Daw Aung Sang Su Kyi was detained, as were the president and various significant political and civil leaders. Min Aung Hlaing, commander-in-chief of the Tatmadaw (Myanmar armed forces) has installed himself as chairman of the State Administration Council, the current administration.

New sanctions

The reaction of the Biden administration has been swift. On February 10, 2021, President Biden issued Executive Order 14014, which provides bases to impose sanctions on individuals and companies deemed by the US to, among other things:

operate in the defense sector of Myanmar;

be responsible for policies that undermine democratic processes in Myanmar;

have taken actions to undermine democratic processes or institutions, or prohibit, limit, or penalize the exercise of free speech, in Myanmar; or

be a spouse or child of the foregoing.

On the next day, February 11, the US Office of Foreign Assets Control (OFAC), imposed sanctions under the new executive order on ten individuals—including General Min Aung Hlaing—and three companies, including Cancri Gems & Jewelry Co, Myanmar Imperial Jade Co, and Myanmar Ruby Enterprise. All such individuals and companies have now been designated on the US list of specially designated nationals (SDNs).

Effect of sanctions

As a result of such sanctions, the property of these individuals or companies that is located in the US or is under the possession or control of US companies and citizens is frozen, and US companies and citizens are generally prohibited from dealing deal with any such property. Reportedly, roughly USD 1 billion of funds belonging to the individuals and companies blocked on February 11 are located in the US and thus now frozen.

The SDN list

As many will know, various Myanmar nationals were already blocked under US sanctions and included on the SDN list prior to the coup, primarily for their involvement in crimes against the Rohingya people. For example, General Min Aung Hlaing has been on the SDN list since December 10, 2019. The recent additions to this list as a result of the coup can be seen here: https://home.treasury.gov/policy-issues/financial-sanctions/recent-actions/20210211

Possible further sanctions

The US government has indicated that the February 11 sanctions are preliminary, implying that further sanctions may be forthcoming. There are two major military controlled conglomerates in Myanmar: Myanmar Economic Holdings Public Company Limited (MEHL) and Myanmar Economic Corporation (MEC). MEHL has subsidiaries with many different kinds of businesses, ranging from jade and ruby mining, to tobacco and retail outlets. MEC has subsidiaries involved in beverages, ports, and telecommunications. There seems a degree of probability that these conglomerates and their subsidiaries may well be added to the SDN list. Since the coup, certain of their jade and ruby mining subsidiaries have been added.

What should US companies and citizens do?

US companies and citizens need to increase their vigilance when doing business in Myanmar or with Myanmar entities or individuals, because the links to the military may not be readily apparent. Careful due diligence needs to be undertaken to ensure sanctions compliance, especially in an environment where information is not so readily available such as Myanmar. It needs to be remembered that fines that may be imposed on US companies and citizens for sanctions violations can be enormous.

Do the new sanctions affect non-US citizens and companies?

Yes. Importantly, Executive Order 14014 also authorizes OFAC to impose sanctions on any individual or entity that provides material assistance or support for any person designated as an SDN thereunder. Thus, persons that engaged in dealings with SDNs designated under Executive Order 14014 could themselves be designated as SDNs.

In addition, caution needs to be exercised because in our view it is highly likely that the EU, the UK, non-EU countries, Canada, Australia, and New Zealand will follow the lead of the US and impose new sanctions. It also needs to be remembered that several countries still have previous sanctioned individuals related to the Rohingya crisis. It is always advisable to check the relevant ministry of your country to confirm the current sanction status of Myanmar individuals and companies.

Reputational risk

Of course, quite apart from sanctions compliance risk, non-US companies and individuals will need to carefully weigh reputational risks before dealing with military controlled companies, military individuals, or representatives of the new administration in Myanmar.

The future

It is too early to say whether more sanctions will be imposed globally, although at present that seems likely. Hopefully these will remain targeted. How long these sanctions will remain will depend entirely on the situation within Myanmar. If elections and a return to largely civilian rule follow swiftly, the sanctions may be lifted relatively speedily too.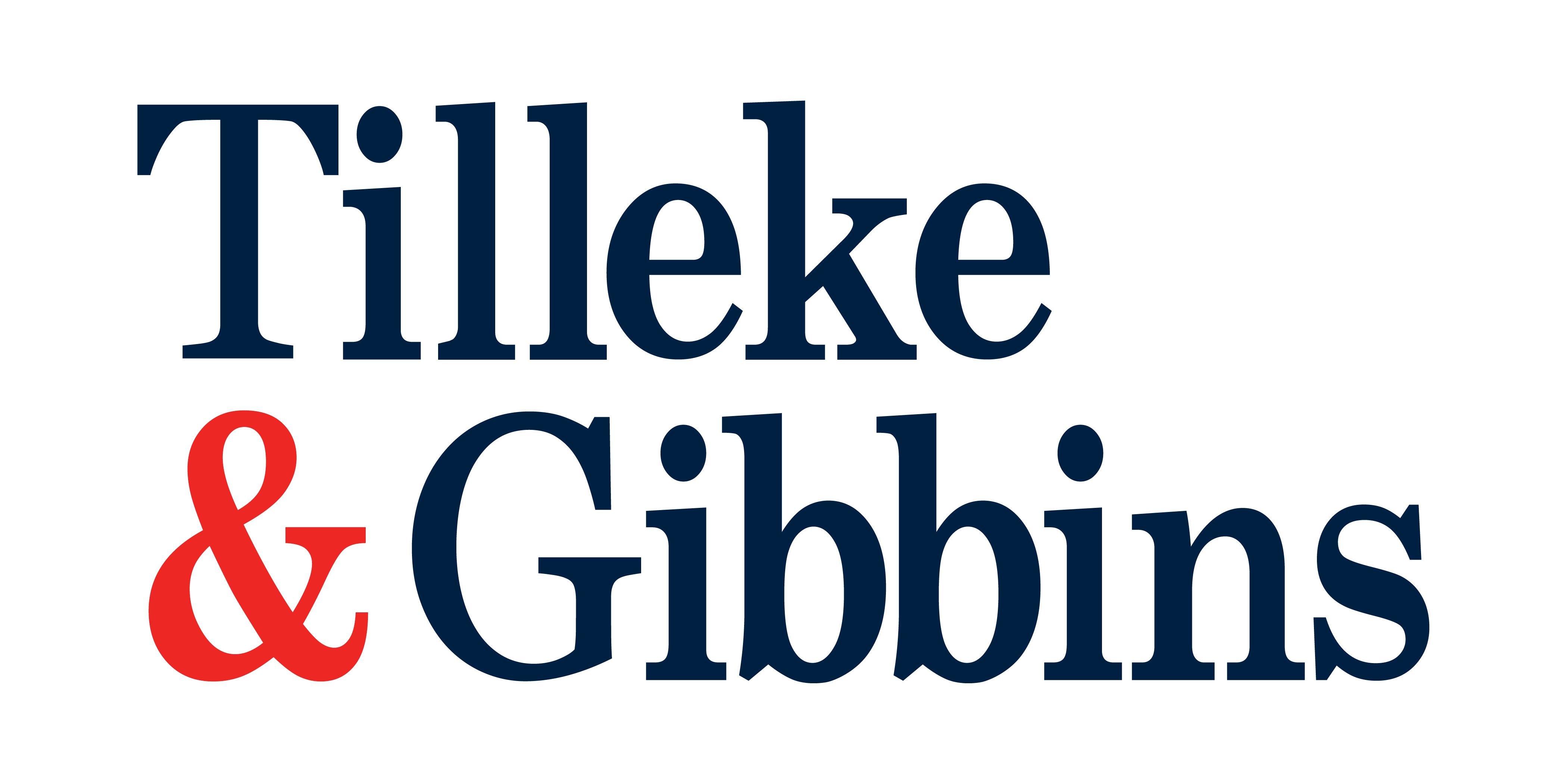 For further information, please contact
Ross Taylor, Tilleke & Gibbins
ross.t@tilleke.com